May 8, 2017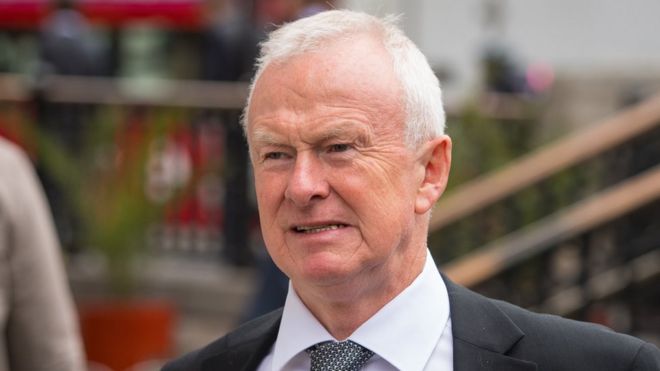 A lawyer accused of improperly pursuing torture claims against British troops in Iraq has denied breaching his professional code of conduct.
Martyn Day, co-founder of law firm Leigh Day, and solicitor Sapna Malik deny 19 misconduct charges.
A tribunal has heard they allegedly continued to bring claims despite having evidence their Iraqi clients were not innocent civilians.
Mr Day said the solicitors' code of conduct was "ingrained" in him.
As well as the misconduct charges against him, his firm and Ms Malik being heard at the tribunal, another solicitor – Anna Crowther – denies an allegation of destroying a key document.
Leigh Day pursued damages claims against the Ministry of Defence over the alleged mistreatment and unlawful killing of captives following the Battle of Danny Boy in May 2004.
…
http://www.bbc.com/news/uk-39848456
https://www.lawgazette.co.uk/news/day-paid-difficult-shiner-20k-to-join-iraq-claims-tribunal-hears/5060987.article
http://www.nwemail.co.uk/news/national/article/Iraq-torture-case-lawyer-denies-breaching-professional-code-of-conduct-6e2c495b-d458-4c4d-bf99-51cfd9c75d73-ds
https://www.thesun.co.uk/news/3513950/tank-chasing-lawyer-martyn-day-lost-sight-of-duties-while-hounding-iraq-heroes/
https://www.lawgazette.co.uk/news/leigh-day-martyn-day-authorised-bribe-payments-sra-counsel-alleges/5061108.article
https://en.wikipedia.org/wiki/Martyn_Day_(lawyer)
Tagged: UK