March 12, 2018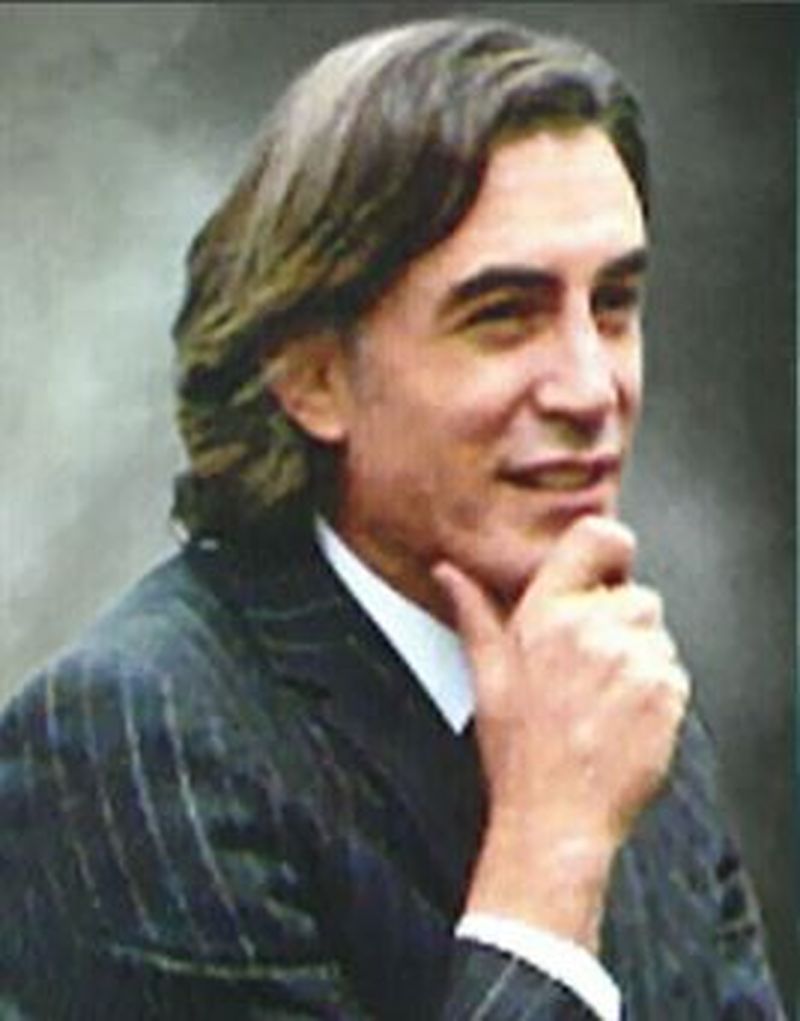 A prominent gangland lawyer who was murdered outside his Melbourne restaurant in 2016 was gunned down for being a police informant, according to new details revealed about the case today.
Joe Acquaro was shot dead out front of Gelobar in Lygon St, Brunswick East, in March 2016. He was walking to his car when he was shot at least five times, before his body was later discovered by a garbage collector.
The Herald Sun has reported underworld figures were convinced Acquaro was a police informant and because of this a $250,000 price was put on his head.
…
https://www.9news.com.au/national/2018/03/12/06/10/mafia-lawyer-joe-acquaro-shooting-murder-new-details-emerge