August 28, 2019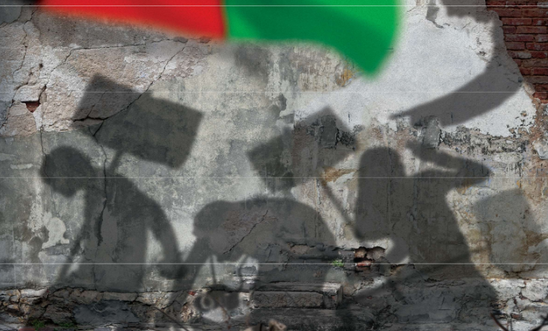 Afghanistan's human rights community are facing face intimidation, harassment, threats and violence amid intensifying attacks from both the authorities and armed groups, Amnesty International said in a new briefing released today (28 August).
While violence escalates in Afghanistan – last year saw the highest levels of civilian deaths on record – human rights defenders and activists have been largely ignored by the Afghan government and the international community.
In the briefing, Defenceless Defenders: Attacks on Afghanistan's Human Rights Community, Amnesty reveals how the Afghan government has repeatedly failed to investigate attacks on activists, sometimes accusing them of 'fabricating' their claims and even telling them to take up arms to defend themselves.
…
Violence, threats and killings
In the briefing, Amnesty details how human rights defenders and activists have been intimidated, harassed, threatened, shot at, and killed in attacks that the Afghan authorities have failed to investigate and prosecute.
…
•           Hasiba* is a lawyer who defends women who have suffered domestic violence, are seeking divorce, or who face criminal charges. Since 2017, Hasiba has received repeated threats of violence, including acid attacks. The police registered her case, but took no further action, forcing her to close her law firm for seven months.
…
https://www.amnesty.org.uk/press-releases/afghanistan-human-rights-defenders-under-increased-attack-new-briefing
Human Rights Defenders Face Increased Attacks in Afghanistan
https://www.tolonews.com/afghanistan/afghanistan%E2%80%99s-human-rights-activists-under-attack-ai
https://www.reuters.com/article/us-afghanistan-women-lawyers/afghanistans-female-lawyers-risk-danger-to-help-women-branded-cheap-and-filthy-idUSKBN19P0L4
Shocking Attack on American University of Afghanistan, ALEP's Partner in Kabul
https://wpde.com/news/nation-world/afghan-official-wedding-attacks-death-toll-rises-to-80
https://mapdow.com/les-attaques-degenerent-contre-les-defenseurs-des-droits-de-lhomme-de-lafghanistan-rapport/ (FRANCAIS)