December 10, 2017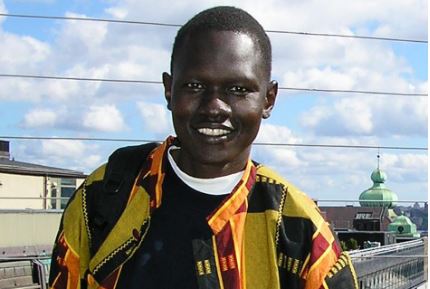 The 10 December usually marks the international human rights day. SSHURSA notes with concern the massive human rights violations in South Sudan by the warring parties particularly willfully perpetrated by the government forces. In other countries: Yemen, Syria, Central African Republic, Sudan's Western Darfur Region, Iraq, Somalia and more, violence remains unabated. South Sudan and these countries have been ripped apart by civil wars. In all the episodes, young people continue to die in the battlefields as child soldiers either over genuine cause or for the interests of political elite. Critically, women, children, elderly and other persons with special needs, pay the ultimate price with their very lives and those who remain alive, live in total dehumanisation. Their dignity is always abused. Sadly, the innocent people are profiled into a state of helplessness.
Unfortunately, as the suffering and dying women and children look up unto us for solutions against the injustice that makes them be in that state of indignity, we completely remain silent. The world remains only watching and indifferent to the plights of the humiliated people.
…
SSHURSA calls on warring parties especially the government to release all political detainees including revealing the whereabouts and releasing of the human rights lawyer Dong Samuel Luak and others whose fate remains unknown.
Finally, SSHURSA urges the world to ensure that the revitalisation Forum, remains inclusively designed of all South Sudanese stakeholders. Business should and must be done beyond the ordinarily framed public statements. The eyes of the downtrodden are up on us all and the time for the world to deliver through IGAD is now!
https://www.sudantribune.com/spip.php?article64215
http://www.gurtong.net/ECM/Editorial/tabid/124/ctl/ArticleView/mid/519/articleId/21128/Isaiah-Abrahams-5th-Anniversary.aspx
https://www.hrw.org/news/2017/04/23/three-months-still-no-word-disappeared-south-sudanese-men