15/06/21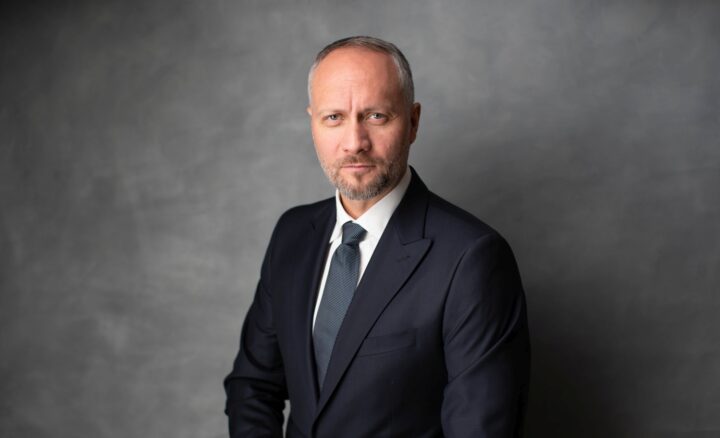 In a joint letter Lawyers for Lawyers and the Law Society of England and Wales express concern about the conviction and imprisonment of lawyer Robert Roșu from Romania.
On 17 December 2020, the High Court of Justice and Cassation of Romania found lawyer Robert Roșu, partner at the law firm Tuca Zbarcea & Asociatii in Bucharest, guilty of participating in the formation of an organized criminal group and of complicity to abuse of office, and sentenced him to 5 years in prison.
According to the information received, the criminal case against Mr. Roșu is most likely related to his professional activities in the  'Băneasa Farm Case' regarding the restitution of large plots of land in northern Bucharest to the heir of King Carol II of Romania.
Mr. Roșu, as the latter's legal representative, secured the restitution, as well as the restitution of of other property to different clients through administrative procedures. In December 2015, Mr. Roșu was charged with the formation of an organized criminal group, complicity to abuse of office, influence peddling, and money laundering and placed under house arrest for three months. We believe that Mr Rosu's conviction is related to his work as a lawyer, specifically his work on the above-mentioned restitution cases. In March 2016, a judge of the Criminal Division of the High Court of Cassation and Justice found that Mr. Roșu's actions "fall within the limits of the activities normally carried out by a lawyer". On 11 March 2016, Mr. Roșu was released from house arrest.
However, the National Anticorruption Directorate (NAD) decided that the criminal prosecution against Mr. Roșu should continue and indicted him in May 2016. In June 2019, the Brașov Court of Appeals acquitted Mr. Roșu of all charges, establishing that there was no indication that Mr. Roșu committed any of the crimes with which he had been charged.  The NAD decided to appeal the sentence issued by the Brasov Court of Appeals before the High Court of Cassation and Justice. In the view of the NAD's prosecutors, Mr. Roșu was criminally guilty for his "mere presence" alongside his client in proceedings before a restitution commission, for using "an important volume of information referring to legal terminology", and for excessively "persuasive" pleadings.
[…]
https://www.ecba.org/content/index.php/projects/human-rights/750-hr-committee-acts-in-defence-of-lawyers-rights-in-romania-in-the-case-of-robert-rosu
https://ecba.org/content/index.php/projects/human-rights/810-ecba-human-rights-committee-statement-on-the-lawyer-robert-rosu-case
https://www.uianet.org/en/actions/robert-rosu-continues-be-persecuted-simply-exercising-his-profession
https://www.mediafax.ro/justitie/exclusiv-rapoarte-inspectia-judiciara-a-constatat-ca-dna-a-incalcat-independenta-justitiei-apara-judecatorii-si-respinge-cererile-procurorilor-in-cazul-robert-rosu-20086365