19/07/21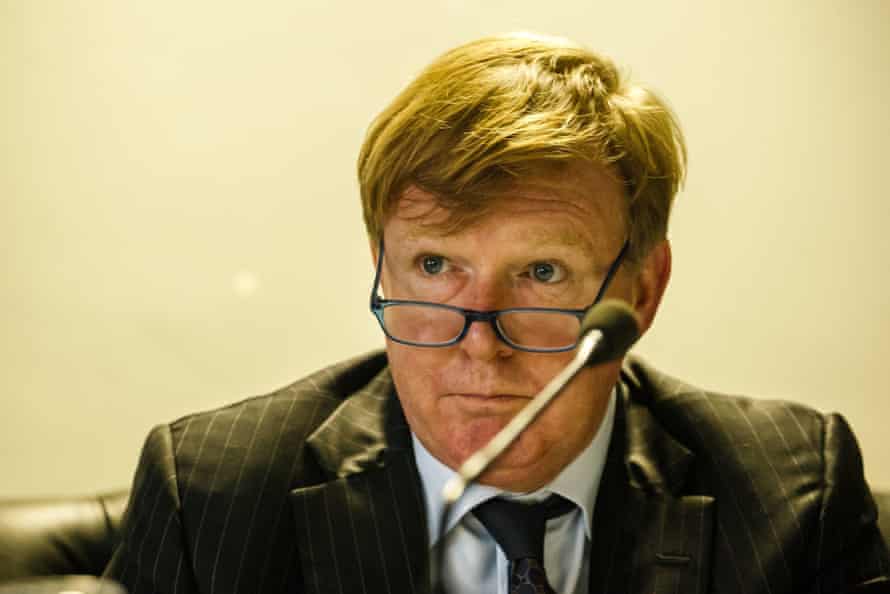 Leaked records show dissidents and those who help them prominent among those under threat from NSO spyware
A leak of phone data suggests human rights lawyers, activists and dissidents across the globe were selected as possible candidates for invasive surveillance through their phones.
Their mobile phone numbers appeared in leaked records, indicating they were selected prior to possible surveillance targeting by governmental clients of the Israeli company NSO Group, which developed the Pegasus spyware.
The records were obtained by the nonprofit organisation Forbidden Stories and shared with a consortium of media outlets including the Guardian.
NSO has repeatedly said Pegasus, which can access all data on a target's device as well as turn it into an audio or video recorder, is meant for use only against terrorists and serious criminals.
The selection of activists, dissidents and journalists by NSO clients paints a very different picture, though one that campaigners will say was grimly predictable given the tool has been sold to some of the world's most repressive regimes.
[…]
The lawyers at risk from surveillance
Lawyers also feature heavily in the leaked data.
Rodney Dixon, a prominent London-based lawyer, who has taken on numerous high-profile human rights cases, was selected for targeting in 2019. Forensic analysis of his device showed Pegasus-related activity but no successful infection.
His clients have included Matthew Hedges, a British doctoral student jailed in the UAE, and Hatice Cengiz, the fiancee of the murdered Saudi journalist Jamal Khashoggi. She was also targeted with Pegasus, with forensics showing evidence of a successful infection.
Dixon said: "No one should be targeted in this fashion. For lawyers it is particularly concerning as it violates the fundamental principles of lawyer-client privilege and confidentiality, which are central to fair and just legal proceedings."
Forensic analysis on the phone of the French human rights lawyer Joseph Breham shows it was compromised multiple times with Pegasus in 2019, and the leaked records suggest he had previously been selected for potential targeting by Morocco.
[…]
https://www.theguardian.com/news/2021/jul/19/spyware-leak-suggests-lawyers-and-activists-at-risk-across-globe
https://www.bbc.com/news/technology-57881364
https://www.thequint.com/news/india/pegasus-activists-journos-lawyers-accused-in-elgar-parishad-case-also-tagged
https://www.theguardian.com/news/video/2021/jul/19/pegasus-the-spyware-technology-that-threatens-democracy-video
https://www.arabnews.com/node/1896746/world
https://en.wikipedia.org/wiki/Pegasus_(spyware)
https://www.lemonde.fr/projet-pegasus/article/2021/07/18/projet-pegasus-revelations-sur-un-systeme-mondial-d-espionnage-de-telephones_6088652_6088648.html (FRANCAIS)
https://www.lemonde.fr/projet-pegasus/article/2021/07/19/projet-pegasus-comment-la-societe-israelienne-nso-group-a-revolutionne-l-espionnage_6088692_6088648.html
https://www.francetvinfo.fr/monde/proche-orient/disparition-d-un-journaliste-saoudien/enquete-le-projet-pegasus-un-logiciel-espion-utilise-par-des-etats-pour-cibler-des-politiques-des-journalistes-des-avocats-y-compris-des-francais_4707199.html