Tag Archives:
Ethiopia
21/12/21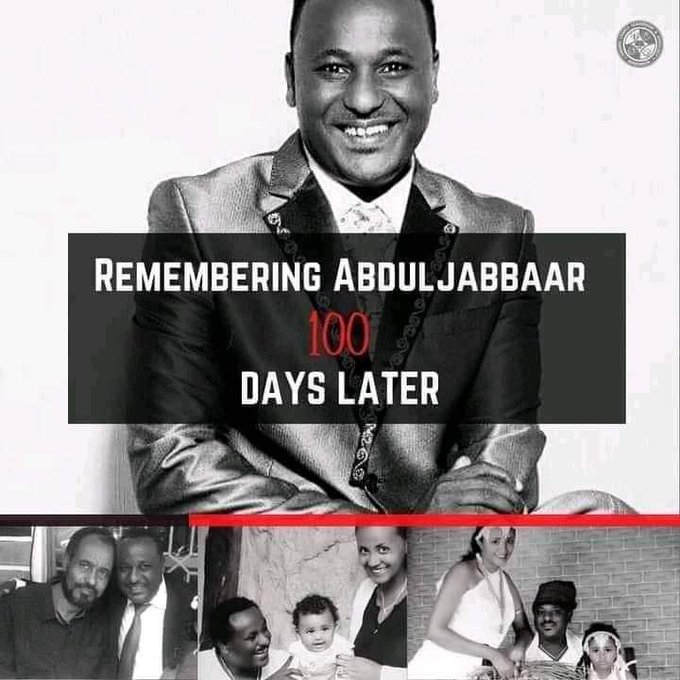 Ethiopia prime minister Abiy Ahmed is waging war against Tigrayans in the north and stamping out dissent among ethnic Oromos in the south.
ARI SHAPIRO, HOST:
The civil war in northern Ethiopia has gotten most of the media attention lately. But in the south, the government has launched a huge crackdown against its political adversaries. This is the story of a human rights lawyer, his mystery death and a government fighting for its survival. Here's NPR's Eyder Peralta.
EYDER PERALTA, BYLINE: As Soraya Kadir (ph) explains it, her husband has always been a pain for the Ethiopian government.
SORAYA KADIR: (Through interpreter) He's not afraid. He argues strongly with the government about injustice in the law. He has deep knowledge of the law, and he's a headache for them.
PERALTA: Abduljebar Hussien was one of Ethiopia's most prominent human rights lawyers. No matter who was in power, when an opposition leader was unjustly detained, he took the cases that no one wanted. So when the government of Prime Minister Abiy Ahmed began rounding up politicians in his home region of Oromia, Abduljebar took on the most prominent cases. Soraya says it's also when the threats began – text messages to his phone. And one time, a lady showed up at their house.
KADIR: (Through interpreter) She warned me that he had to stop before death came to my house.
PERALTA: Abduljebar was angry that people he assumed were government agents threatened his family. Soraya heard him shout on the phone, kill me, but leave my family alone.
[…]
https://www.npr.org/2021/12/21/1066493372/the-mysterious-death-of-a-human-rights-lawyer-during-political-turmoil-in-ethiop
https://www.gofundme.com/f/abduljebar-hussien-memorial-fund
https://news.fr-24.com/nouvelles/678854.html (FRANCAIS)