19/10/21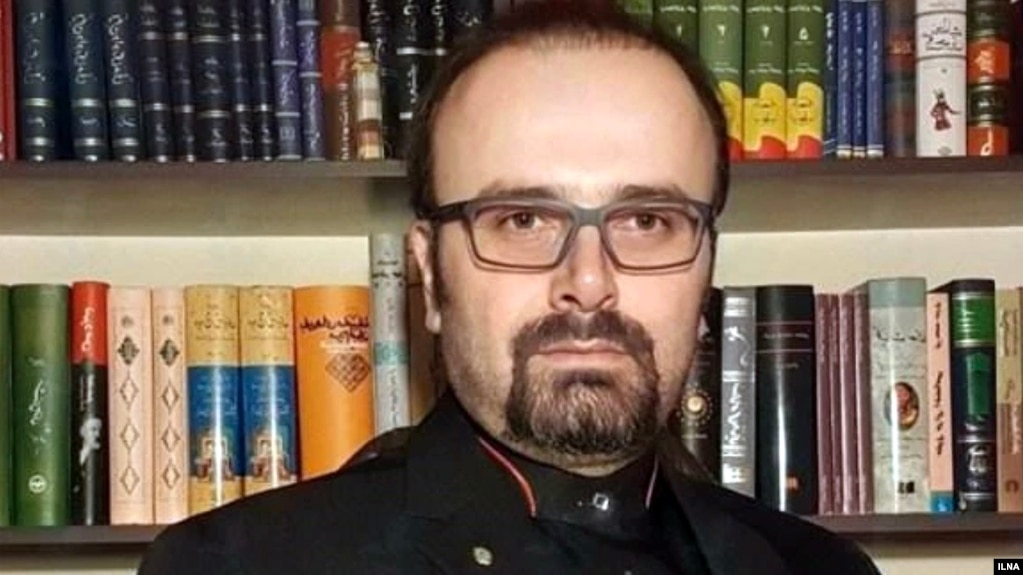 Payam Derafshan was confined in a dark, windowless room inside a safe house run by the feared intelligence branch of Iran's powerful Islamic Revolutionary Guards Corps (IRGC).
The human rights lawyer was then transferred to Tehran's notorious Evin prison, where he was drugged with unknown substances that triggered violent convulsions. During one seizure, Derafshan bit part of his tongue off.
Derafshan was then subjected to electric shocks after he was forcibly transferred to a psychiatric hospital.
These are the allegations made by Saeid Dehghan, an Iranian human rights lawyer who represents Derafshan, who is currently out on parole and receiving medical treatment.
Derafshan, who has represented several high-profile political prisoners, is the latest victim of Iran's crackdown on human rights lawyers, activists say. Prominent lawyers who have defended dissidents, women's rights defenders, and political activists have been subject to state harassment, imprisonment, and forced into exile in recent years, they say.
In many cases, the lawyers have faced the same charges that the authorities have brought against their clients. "The goal is to scare others and warn them not to be the voice of the voiceless," Dehghan, who is currently based in Canada, told RFE/RL's Radio Farda in a telephone interview.
Derafshan was arrested in June 2020 and sentenced weeks later to 2 1/2 years in prison on charges of "propaganda against the state," "spreading falsehoods," and "unauthorized disclosure." The sentence was upheld by an appeals court in July 2020.
[…]
https://www.rferl.org/a/iran-rights-lawyer-torture/31519416.html
https://www.hrw.org/news/2021/10/20/iran-account-horrific-abuse-prominent-lawyer
https://iranwire.com/en/features/10578
https://iran-hrm.com/2021/10/19/irans-crackdown-on-freedom-of-expression-aims-at-silencing-dissent/
https://www.radiofarda.com/a/payam-derafshan-iranian-human-rights-lawyer-was-tortured/31515270.html (FARSI)