24/11/21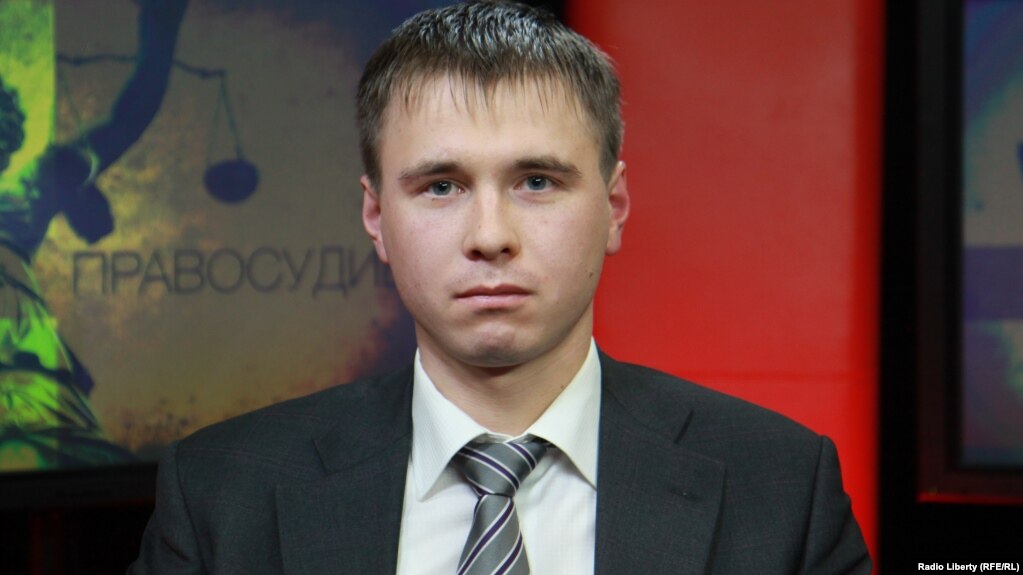 A second lawyer for jailed Russian journalist Ivan Safronov, who is charged with high treason, has fled the country.
Yevgeny Smirnov told The Insider investigative group on November 23 that he is now in Georgia, adding that he had decided to leave Russia after an internal disciplinary investigation had been initiated against him by the Federal Security Service (FSB).
Safronov, a former adviser to the head of Russia's space agency Roskosmos and a one-time journalist, was arrested and charged with high treason in July 2020 on allegations that he had passed secret information to the Czech Republic in 2017 about Russian arms sales in the Middle East.
In early November of this year, Safronov was additionally charged with passing classified information to a university in Switzerland and to Germany's intelligence service.
Smirnov said the FSB has accused him of ignoring citations from authorities related to the case of Safronov and another case of alleged high treason.
Safronov's other lawyer, Ivan Pavlov, left Russia for Georgia in September after authorities opened a case against him in April for allegedly disclosing classified information from the case, which the lawyer has rejected as politically motivated.
Safronov has also rejected the accusations against him and many of his supporters have held pickets demanding his release, saying that all materials related to the case have been deemed classified as part of a cover-up.
[…]
https://www.rferl.org/a/russia-safronov-lawyers-flee/31577161.html
https://www.dw.com/en/russia-two-more-navalny-allies-go-into-exile/a-59918332
https://en.interfax.com.ua/news/general/781671.html
https://meduza.io/news/2021/11/23/advokat-ivana-safronova-evgeniy-smirnov-uehal-v-gruziyu-nakanune-stalo-izvestno-o-vozbuzhdennom-protiv-nego-distsiplinarnom-proizvodstve-po-zhalobe-fsb (RUSSIAN)