14/12/21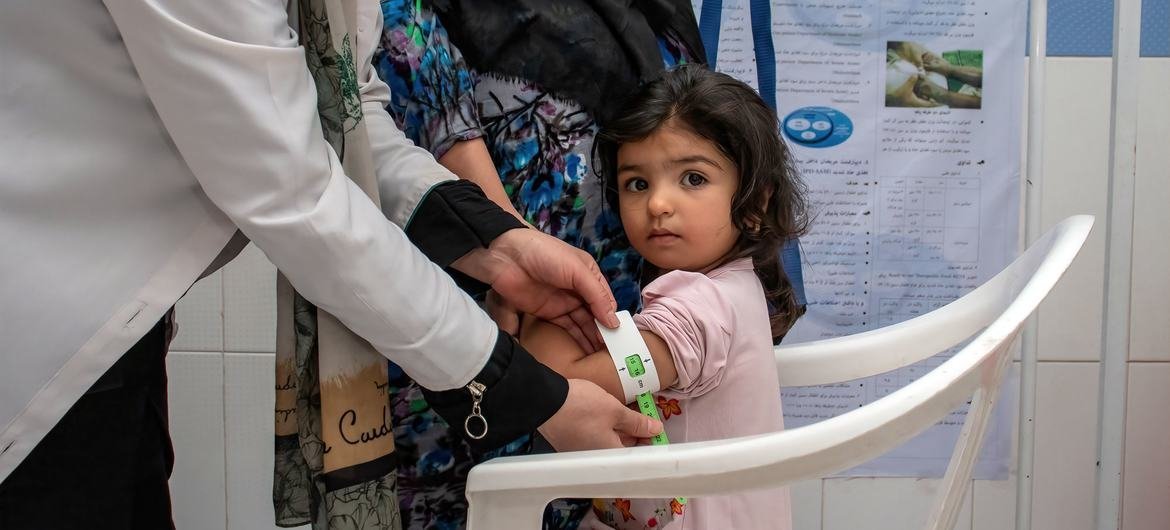 Respect for fundamental rights and freedoms by the de facto authorities in Afghanistan is critical to ensuring stability in the country, the UN Deputy High Commissioner for Human Rights said on Tuesday in Geneva. 
Briefing the UN Human Rights Council, Nada Al-Nashif detailed how the profound humanitarian crisis in Afghanistan is threatening basic rights, with women, girls, and civil society among those most affected. 
Dignity or deprivation
"How the de facto authorities – indeed, and the international community – address the drastic economic and humanitarian crises in the country will determine Afghans' enjoyment of human rights, now and into the future," she said.
"They will mark the difference between potential lives of dignity and well-being – or accelerating deprivation, injustice and tragic loss of life." 
[…]
Extrajudicial killings
Despite a general amnesty by the Taliban, announced in August, her office has received "credible allegations" of more than 100 killings of former Afghan national security forces and others associated with the former Government.
At least 72 killings were attributed to the Taliban, and in several cases the bodies were publicly displayed. 
[…]
Justice on lockdown
Furthermore, the Afghanistan Independent Human Rights Commission has been unable to operate since August, while the Afghanistan Independent Bar Association faces a loss of independence as the de facto authorities now administer its activities under the de facto Ministry of Justice. 
"The safety of Afghan judges, prosecutors, and lawyers – particularly women legal professionals – is a matter for particular alarm," Ms. Al-Nashif added. "Many are currently in hiding for fear of retribution, including from convicted prisoners who were freed by the de facto authorities, notably men convicted of gender-based violence."
Ms. Al-Nashif stressed that upholding human rights is critical for Afghanistan to move forward. 
[…]
https://news.un.org/en/story/2021/12/1107902
https://www.cbc.ca/news/canada/shajjan-kabul-law-firm-canada-embassy-refugee-backlog-1.6284699
https://www.aljazeera.com/news/2021/12/14/taliban-rule-marked-by-killings-litany-of-abuses-un-says
https://www.reuters.com/world/asia-pacific/taliban-rule-marked-by-killings-boy-soldiers-arrests-un-2021-12-14/
https://english.alarabiya.net/News/world/2021/12/14/More-than-100-former-Afghan-security-forces-killed-by-Taliban-since-takeover-UN
https://www.lawtimesnews.com/resources/legal-education/uottawa-law-students-appeal-to-international-community-to-provide-humanitarian-aid-to-afghanistan/362576