December 12, 2017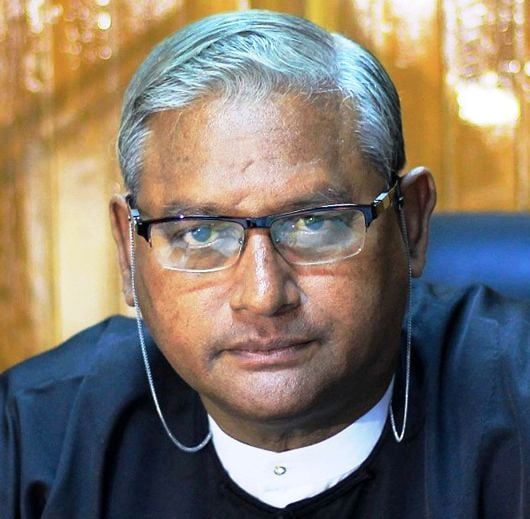 As a human rights and constitutional lawyer, U Ko Ni helped others find justice. But for U Ko Ni himself, justice remains elusive.
This coming January will mark the one-year anniversary of his tragic death at Yangon International Airport, where he was shot at close range in broad daylight. But 11 months after his death, Aung Win Khaing, the suspected mastermind of the assassination, is still at large. A statement issued by the President's Office said the former lieutenant colonel is believed to have hired gunman Kyi Lin to shoot U Ko Ni.
The ex-army officer vanished into thin air after the killing. Four other suspects have been on trial for several months, and as of last week 65 of 80 witnesses have testified. The motive for the murder, according to the national police chief, was a "personal grudge;" he said the alleged conspirators were "resentful" of U Ko Ni's political activities.
With the murder trial having dragged on now for nearly a year without the main suspect, longtime friends and colleagues of U Ko Ni expressed their disappointment with the Home Affairs Ministry — which controls the country's police force — for its failure to arrest Aung Win Khaing.
…
https://www.irrawaddy.com/news/burma/almost-year-nld-advisers-murder-key-suspect-still-large.html
https://en.wikipedia.org/wiki/Ko_Ni