August 29, 2019
Joint written statement* submitted by Lawyers' Rights Watch Canada, non-governmental organization in special consultative status, and Asian Legal Resource Centre, non-government organization in general consultative status
Thai Lawyers for Human Rights (TLHR), NGO without consultative status, also shares the views expressed in this statement.
Unforgotten in Thailand: Ensure truth, justice, and reparations for victims of enforced disappearance
Introduction: Persistent impunity for enforced disappearances
 A pattern of impunity for enforced disappearances[1] persists in Thailand despite years of promises to ratify the International Convention for the Protection of All Persons from Enforced Disappearance (UNCED)[2] and to pass legislation making enforced disappearance a crime.[3] The United Nations (UN) Working Group on Enforced and Involuntary Disappearances (WGEID) reports 82 unresolved cases of enforced disappearances since 1980.[4] This number represents a fraction of Thailand's enforced disappearances since the 1950s,[5] as families and witnesses remain silent for fear of reprisals.[6] Those most vulnerable to enforced disappearances belong to minorities or indigenous peoples. Also at risk are human rights defenders (defenders) or peaceful government critics.[7]Thailand's current laws foster impunity for enforced disappearance; when a body is not found, murder charges are not laid.[8] No public officials have ever been held accountable for suspected involvement in enforced disappearances. The persistent pattern of impunity for enforced disappearances constitutes a grave violation of Thailand's obligations under customary international law and the International Covenant on Civil and Political Rights (ICCPR) to which Thailand acceded in 1996.[9]
The risk of enforced disappearances is heightened by the practice of incommunicado detention of political opponents, suspects in national security cases, and suspected insurgents in southern provinces.[10]
…
Thailand: Ensure truth, justice, and reparations for victims of enforced disappearance | Written Statement to the UN Human Rights Council
https://www.hrw.org/news/2019/03/11/thai-lawyers-disappearance-unsolved-15-years
Thailand: at event marking 15th anniversary of the enforced disappearance of Somchai Neelapaijit, ICJ calls for effective measures to tackle the crime
https://www.hrw.org/news/2018/03/11/14-years-disappearance-thai-rights-lawyer
https://en.wikipedia.org/wiki/Somchai_Neelapaijit
https://www.un.org/press/en/2019/sgsm19716.doc.htm
https://www.un.org/en/events/disappearancesday/
https://international.thenewslens.com/article/124112
https://www.thedailystar.net/frontpage/enforced-disappearance-in-bangladesh-thousand-days-wait-1792822
https://www.amnesty.org.uk/press-releases/syria-new-testimonies-families-disappeared-mark-day-disappeared
https://iran-hrm.com/index.php/2019/08/29/enforced-disappearances-in-iran-and-the-1988-massacre/
https://www.un.org/fr/events/disappearancesday/ (FRANCAIS)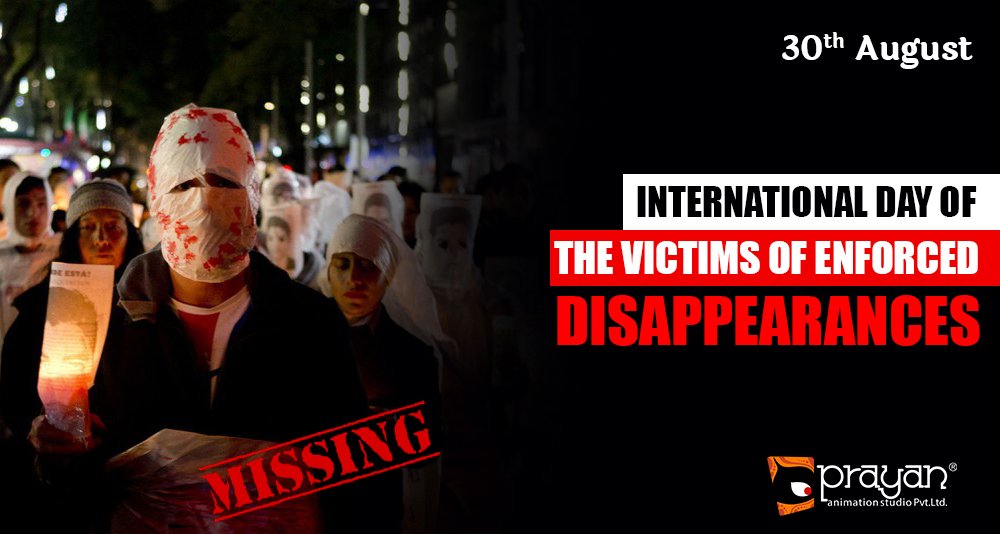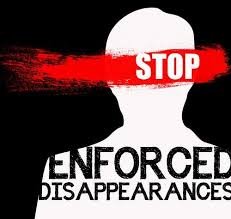 Tagged: Amnesty International, Bangladesh, Human Rights Watch, Iran, Lawyers for Lawyers, Lawyers' Rights Watch Canada, Syria, Thailand, United Nations