September 24, 2019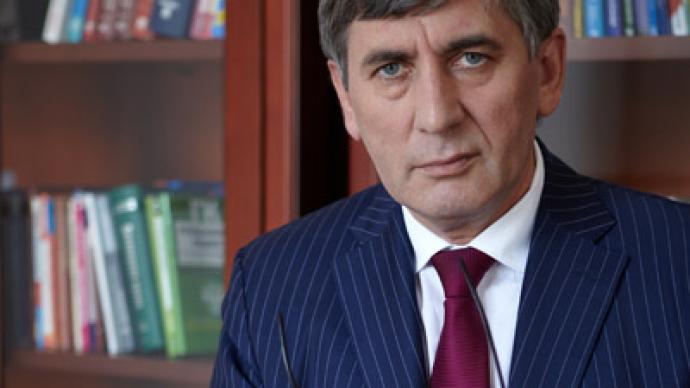 The ICJ today called for an end to criminal proceedings against Dagir Hasavov, a prominent Russian lawyer facing prosecution on allegations of obstruction of justice.
On 17 September, less than a week after lawyer Dmitriy Sotnikov was physically attacked in court, Dagir Hasavov was detained by police in the Lefortovo court building in Moscow. He was charged with "obstruction of justice" and "bribery or coercion to testify or evasion of giving evidence" (articles 294.1 and 309.4 of the Russian Criminal Code).  On 18 September, Moscow Basmanny court authorised the detention of Hasavov until 16 November.
"There are strong indications that these charges are spurious and that the arrest of Dagir Hasavov is an attempt to obstruct him in carrying out his professional duties, and to prevent his clients from having a fair trial. The proceedings should be discontinued and he should be immediately released." said Róisín Pillay, ICJ Europe and Central Asia Programme Director.  "Such arrests also send a clear message of intimidation to other lawyers. Without urgent measures to end harassment of lawyers, the ability of the legal profession to protect human rights will be increasingly jeopardized".
Dagir Khasavov represented the former Dagestan Prime Minister Abdusamad Hamidov, who was detained together with his deputy Rayudin Yusufov by the FSB in February 2018 as part of a special anti-corruption operation and was charged with multiple criminal offences, including embezzlement.
…
The Russian Federation: the ICJ calls for an end to intimidation and prosecution of lawyers
https://en.sledcom.ru/news/item/1390851/
The Russian Federation: use of physical force against lawyer must be investigated