January 6, 2017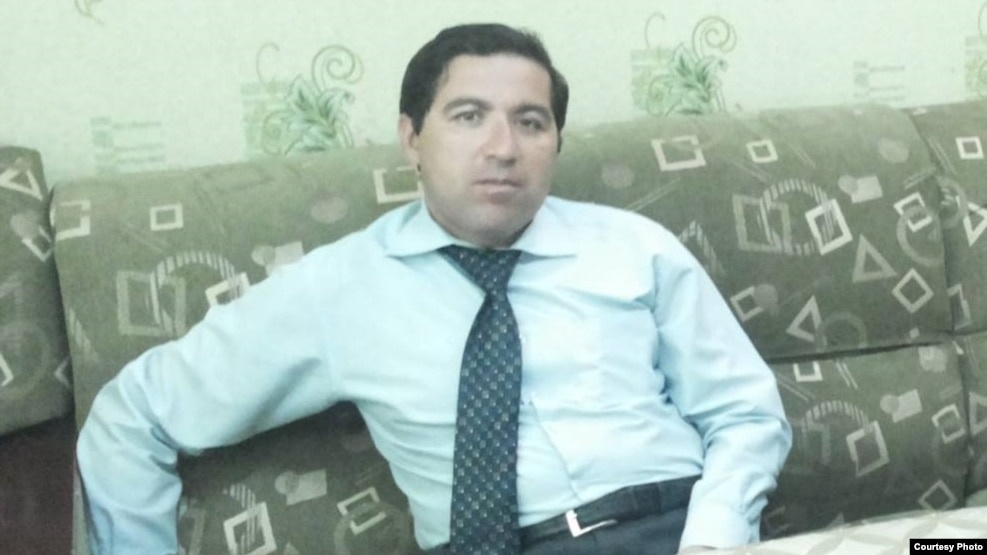 A court in Tajikistan has extended the prison term handed down to a prominent human rights lawyer.
In October, the Dushanbe City Court found Buzurgmehr Yorov guilty on charges of issuing public calls for the overthrow of the government and inciting social unrest.
He was sentenced to 23 years in prison. The court's decision on January 6 extends his term to 26 years.
Yorov pleaded not guilty and called his trial politically motivated.
Yorov was a lawyer of 13 members and leaders of the Islamic Renaissance Party of Tajikistan, a group that was banned in 2015 as a terrorist organization.
Dozens of party members have been arrested.
Yorov is among at least five human rights attorneys who have been targeted by authorities in Tajikistan in connection with their work, prompting the U.S.-based Human Rights Watch and other rights groups to call for their immediate and unconditional release.
http://www.rferl.org/a/tajik-rights-lawyer-yorov-prison-extended/28217161.html
Tagged: Tajikistan