26/08/21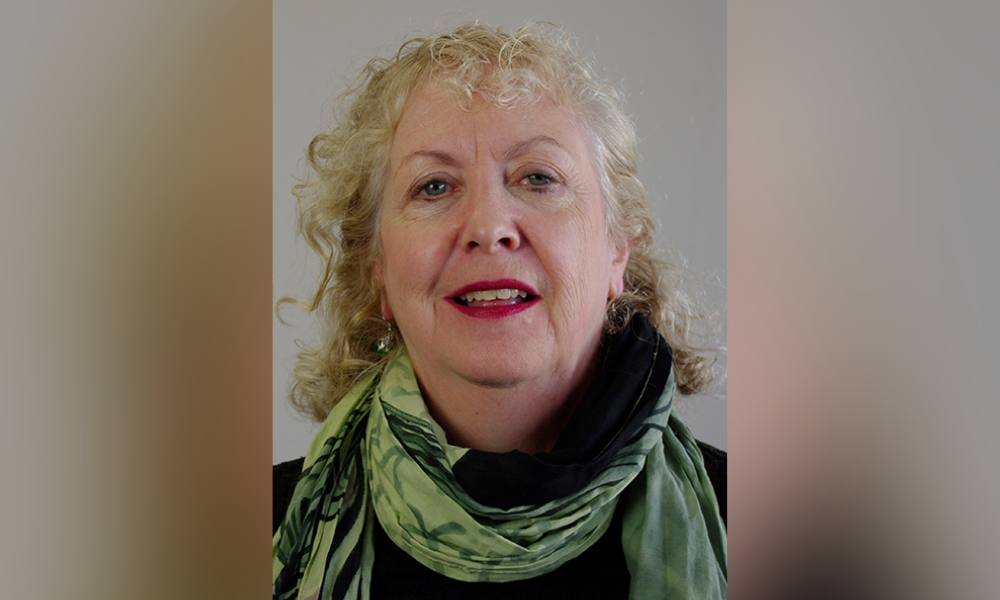 Legal organizations around the world, including bar associations, condemn Taliban takeover
Legal organizations around the world, including bar and judicial associations, are condemning the Taliban takeover of Afghanistan and the reports of human rights violations that have already taken place there.
The Canadian Superior Courts Judges Association (CSCJA), which represents nearly all of the federally appointed judges in Canada, was one of many associations releasing statements in the past week expressing concern and support for the people of Afghanistan.
"We note with particular concern the media reports about the safety and security of Afghan judges, particularly female judges," the CSCJA said in its statement. For the past 20 years, it noted, Afghan judges' focus as an independent judiciary was to render judgments based on the law, respect for human rights, and free of political influence or favour.
"While all judges are now in danger, female judges are particularly at risk because the Taliban has traditionally considered it unacceptable for Afghan women to sit in judgment of men," the statement read. "Additionally, Afghan women in general now appear more vulnerable because of their apparent inability to move freely within or between cities."
[…]
https://www.canadianlawyermag.com/news/general/judges-lawyers-human-rights-defenders-seen-as-under-threat-in-afghanistan/359278
https://www.lawgazette.co.uk/news/afghan-judges-can-relocate-to-the-uk-buckland-confirms/5109608.article
https://www.lawcareers.net/Explore/News/The-Law-Society-comments-on-the-Afghanistan-crisis-26082021
https://www.republicworld.com/world-news/europe/european-union-urges-member-states-to-offer-safe-pathways-out-of-afghan-for-at-risk-people.html
https://www.hrw.org/news/2021/08/26/attack-kabul-airport-ends-civilian-evacuation
https://www.reuters.com/world/islamic-state-claims-responsibility-kabul-airport-attack-2021-08-26/
https://www.fnuja.com/Communique-sur-la-situation-en-Afghanistan_a2483.html (FRANCAIS)
https://www.liberation.fr/international/asie-pacifique/une-explosion-a-proximite-de-laeroport-de-kaboul-20210826_NUA3TP7MUFH7NJFMKWPEB4P7DQ/