08/11/21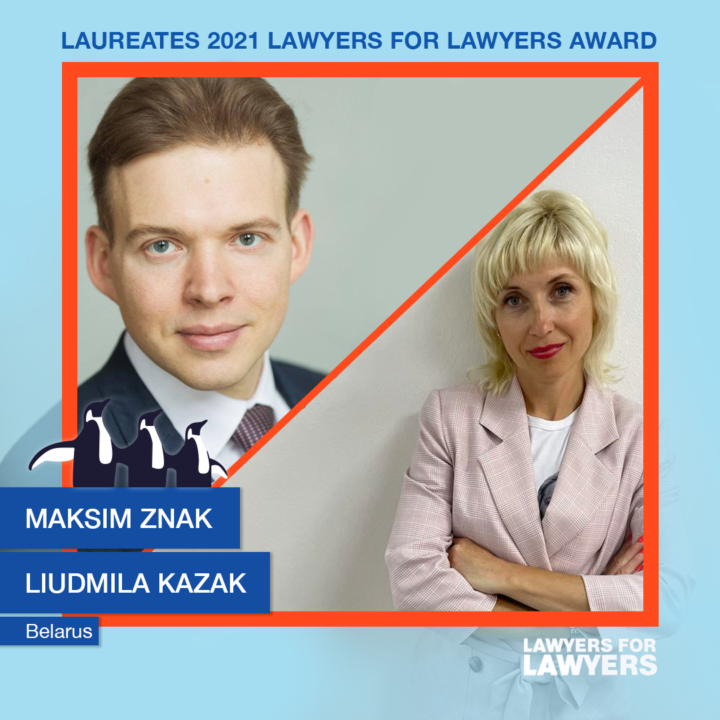 Lawyers for Lawyers and the Amsterdam Bar Association would like to cordially invite you to join our seminar 'Resilience of Lawyers in Different European Contexts' and the presentation of the 2021 Lawyers for Lawyers Award in theatre de Rode Hoed in Amsterdam on Thursday, 18 November 2021, from 15:00 – 17:45 CET (UTC+1).
The theme of the seminar will be introduced by Ybo Buruma (Judge of the Supreme Court of the Netherlands). During the first panel discussion, lawyers from Hungary, Poland, and the United Kingdom will speak from their own experience about the first signs of increasing pressure on lawyers and the context in which this occurs, reflect on the consequences of this for the proper functioning of the rule of law, and share their views on how lawyers in their countries can be supported.
During the second panel discussion, we will reflect on the situation in the Netherlands with representatives from various disciplines, including the legal profession and journalism. We will discuss how to anticipate or respond to (first) signs of increasing pressure on lawyers, but also other professional groups that have effect on the rule of law, and what we can learn from developments in other European countries discussed in the first panel.
Speakers include Baroness Helena Kennedy QC (Director of the International Bar Association's Human Rights Institute, IBAHRI), András Kádár (Attorney at law and Co-chair of the Hungarian Helsinki Committee), Mikołaj Pietrzak (Dean of the Warsaw Bar Association), Sue Willman (Solicitor and Human Rights Committee Chair of the Law Society of England and Wales), Igna Oomen (Lawyer from the Netherlands), and Peter ter Velde (Security Coordinator NOS and Project Manager Persveilig).
After a speech from the Netherlands' Human Rights Ambassador Bahia Tahzib-Lie, the 2021 Lawyers for Lawyers Award will be presented to laureates Maksim Znak and Liudmila Kazak from Belarus.
[…]
https://www.thedailybeast.com/maria-kalesnikova-belarus-opposition-leader-to-lukashenkos-regime-gets-11-years-in-prison
https://tsikhanouskaya.org/en/events/news/c39b5fbb60443db.html
https://www.gov.uk/government/speeches/human-rights-in-belarus-35-osce-states-invoke-vienna-mechanism