23/10/21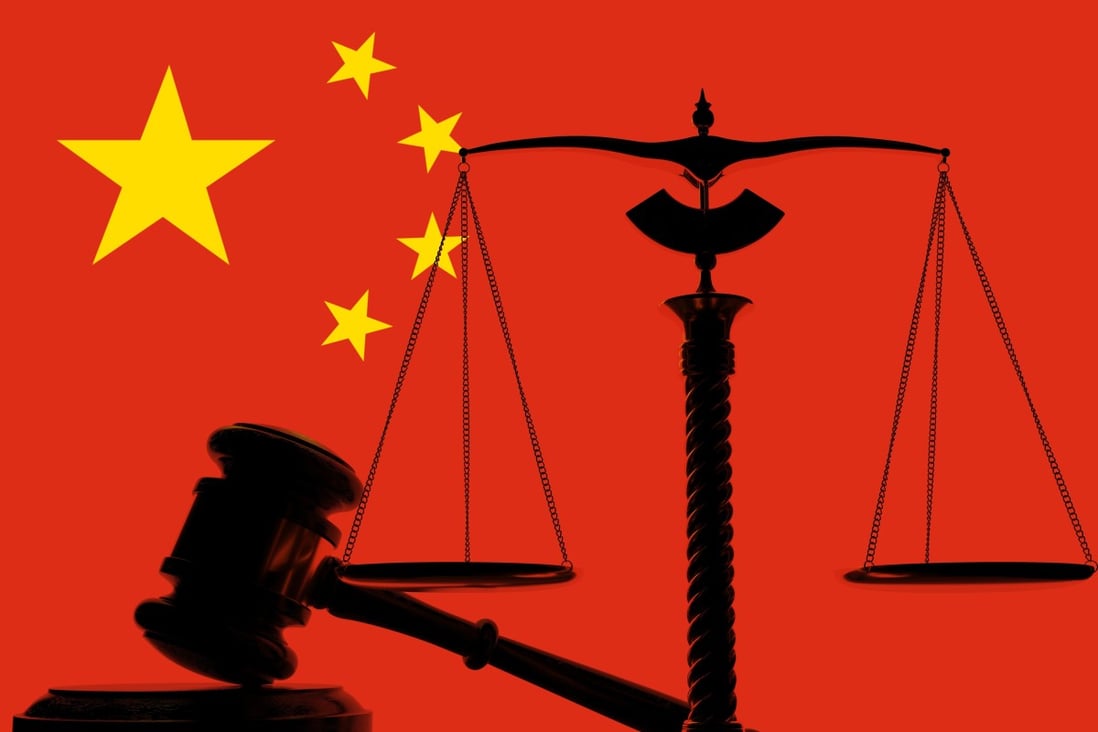 New guidelines from the official professional association say some lawyers have been 'hyping up cases' and trying to influence public opinion
Practising and former lawyers warn that the measures will prevent them from representing their clients properly and curb their freedom of speech
China's official lawyers' association has introduced new guidelines that ban lawyers from "hyping up cases" online or in the media in the latest move to tighten control over the legal profession.
The ethical guidelines issued by the All-China Lawyers Association this week came into force with immediate effect, initially on a provisional basis.
The Communist Party has been extending its reach into the legal system with tighter regulations and a string of disbarments since 2015's "709 crackdown", which saw about 300 rights lawyers, legal assistants and activists rounded up around the country.
A briefing issued by the association said a "small number of lawyers" had "commented inappropriately and disclosed details to hype up their cases", adding that the guidelines were designed to strengthen professional ethics and enforce discipline by stopping lawyers from releasing details of their cases through the internet, the media or clients' families.
"Some publicise their cases on the internet to enable 'trial by public opinion' while some breach clients' privacy, insult and defame case handlers, vilify their opponents and mislead public opinion in an attempt to influence the case proceedings," it continued.
Lawyers are also not allowed to organise petitions and press conferences, publish open letters or engage in public advocacy works with the purpose of fanning public opinion to influence court decisions.
The guidelines say they cannot release documents, video or photographs without court approval.
They will also apply to cases in the post-trial stage, including appeals and retrials.
[…]
https://www.scmp.com/news/china/politics/article/3153392/chinese-lawyers-banned-discussing-cases-public-latest-move