20/10/21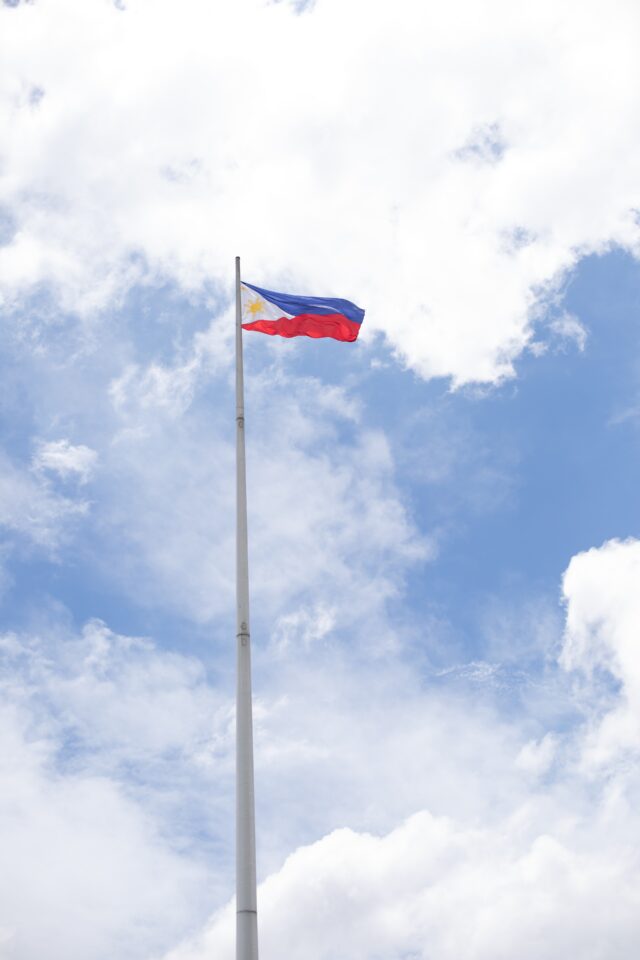 In a letter to President Duterte, Lawyers for Lawyers expressed concern about the recent killings of Atty. Juan Macababad, Atty. Rex Fernandez and Atty. Sitti Gilda Mahinay-Sapie and the further deteriorating situation of lawyers in the Philippines. Lawyers for Lawyers called on the authorities of the Philippines to respect their human rights obligations under international law.
On September 15, 2021, Atty. Juan Macababad, was shot dead by two unidentified gunmen in front of his home. According to our information, he had been receiving death threats prior to the attack. Atty. Macababad is the second lawyer killed in the last months, and the third lawyer killed in Cebu in less than a year. On August 26, Atty. Rex Fernandez was shot dead in an ambush while aboard his car in Cebu City on his way home and on July 14, 2021, Atty. Sitti Gilda Mahinay-Sapie and her husband were gunned down by an unidentified suspect outside their home.
Lawyers for Lawyers has been closely monitoring the situation of lawyers in the Philippines for many years and is deeply concerned about the oppressive working environment for lawyers in the country. In the letter, Lawyers for Lawyers urges the President of the Republic to adequately protect the safety and independence of lawyers.
Since the start of the administration, an unprecedented number of lawyers have been killed; very often after being threatened, harassed, and publicly labelled as 'communist', 'terrorist', or 'enemies of the State' by state agents and officials. This labelling takes place regardless of actual political beliefs or affiliations of the targeted individuals and is aimed at making lawyers legitimate targets.
The cases of Attys. Macababbad, Fernandez, and Mahinay-Sapie  are not isolated. At least 65 lawyers, prosecutors and (retired) judges, including 38 practicing lawyers, have been killed in the Philippines since the administration of Duterte took office on June 30, 2016.
[…]