01/10/21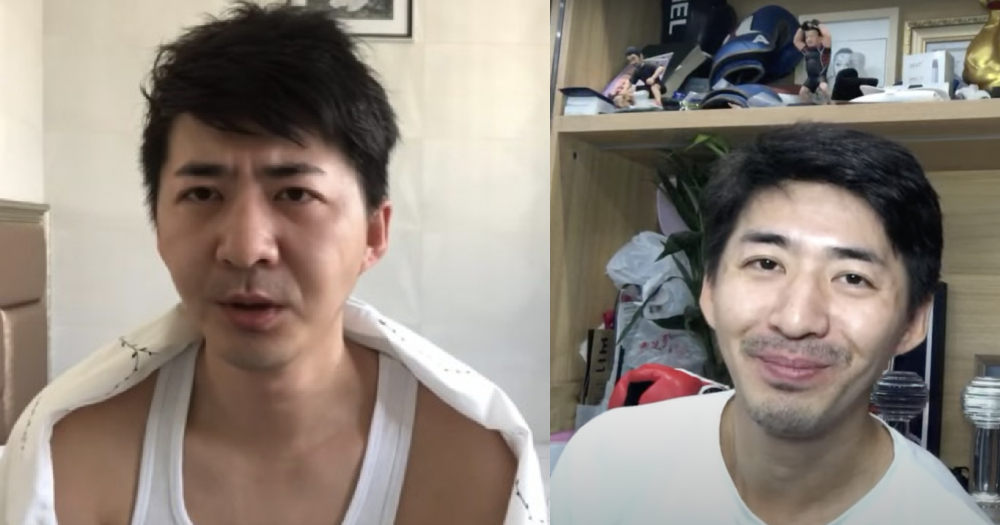 He said he can't reveal much about what happened to him.
Chen Qiushi is a citizen journalist and former human rights lawyer who went to Wuhan, China, two years ago to document the situation soon after an outbreak of Covid-19 cases was reported there.
He did so despite knowing that he had already attracted the attention of authorities, who had shut down his WeChat account and banned him from leaving the country, after he reported on the Hong Kong protests in 2019.
Resurfaced after around 601 days
But after saying on Twitter that he would go check out the situation at some makeshift "square cabin" hospitals, in response to a claim that the hospitals lacked medical facilities and other basic supplies, Chen disappeared from public view.
His Twitter reply on Feb. 5, 2020, was his last online activity before he dropped off the radar.
A day after, his mother took over his Twitter account, and asked social media users to look for him.
She also started to post daily pleas for Chen to return to his family, which went on for 601 days before Chen finally reappeared on a YouTube livestream on Friday night, Sep. 30.
The livestream was hosted by his friend, controversial MMA fighter Xu Xiaodong, who claimed after Chen went missing, that he was "forcibly quarantined" at an unknown location, and that he was uncontactable.
[…]
https://mothership.sg/2021/10/chen-qiushi-reappears/
https://www.wsj.com/articles/chinese-citizen-journalist-who-documented-covid-19-in-wuhan-resurfaces-after-600-days-11633077956
UN Human Rights Council Report Cites Intimidation, Reprisals against Chinese Activists Who Cooperate with the UN
https://www.scmp.com/news/china/politics/article/3150927/chinese-prosecutors-deny-request-formally-arrest-trio-including
https://en.wikipedia.org/wiki/Chen_Qiushi
https://www.latercera.com/la-tercera-sabado/noticia/el-periodista-ciudadano-chino-que-documento-el-covid-19-en-wuhan-resurge-despues-de-600-dias/BIDSWUPCCZD5HMT66I24I66EQM/ (ESPANOL)
Tagged: China