15/09/21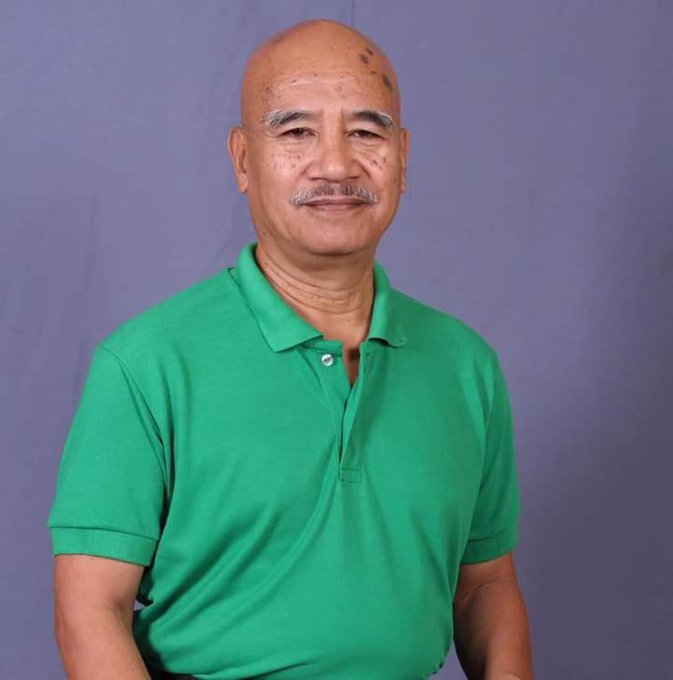 Lawyer Juan Macababad was a public interest lawyer. Two unidentified gunmen shot him in the head seven times.
Public interest lawyer Juan Macababad was shot dead outside his home in Surallah town, South Cotabato, on Wednesday, September 15, the Integrated Bar of the Philippines (IBP) confirmed to Rappler.
"Atty. Macababad was gunned down at around 5:30 in the afternoon earlier just outside of his house by two unidentified individuals. According to initial reports, he sustained seven gunshot wounds to the head," IBP South Cotabato and General Santos chapter president Remigio Rojas told Rappler in a phone interview Wednesday night.
Macababad was declared dead on arrival, said Rojas.
Macababad is a member of the red-tagged National Union of Peoples' Lawyers (NUPL), and the chairman of the Socsksargen chapter of the Union of People's Lawyers in Mindanao (UPLM).
"He's active in peoples' lawyering, he handled a wide array of cases from civil to criminal. Wala naman akong nabalitaan na controversial at high profile cases ang nahawakan. (I haven't heard of any controversial or high profile case that he handled)," said Rojas.
"He was a silent, unassuming & amiable guy who had a ready smile behind his rather fatherly bespectacled profile. We are losing the good guys out there while the bad guys are frolicking and plundering all over," said NUPL president Edre Olalia.
[…]
https://www.rappler.com/nation/lawyer-juan-macababad-south-cotabato-shot-dead-september-2021
https://www.youtube.com/channel/UCfB6hOaCGI1yXA2yPKDvpJQ
https://www.investigate.ph/media/final-report