18/08/21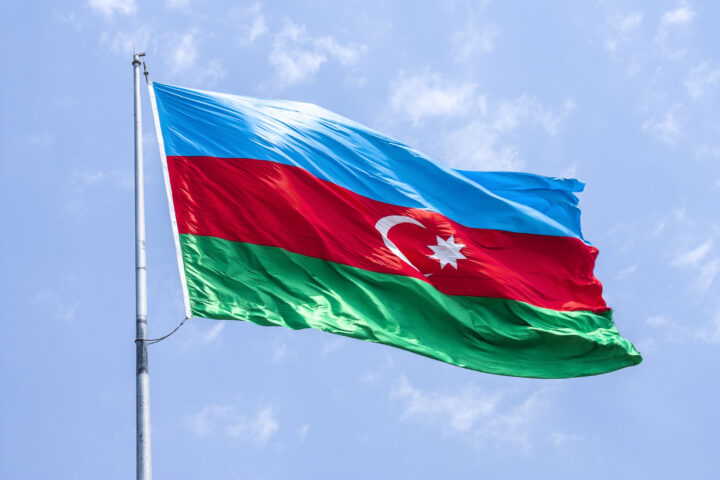 In the fall of 2021, the UN Human Rights Committee will review Azerbaijan's compliance with its international human rights obligations, and more in particular the implementation of the International Covenant on Civil and Political Rights. Lawyers for Lawyers has taken the opportunity to file a submission on the list of issues prior to reporting to inform the Committee about the situation of lawyers in Azerbaijan.
The submission highlights four main issues: harassment and criminal prosecution of lawyers, disbarment and other disciplinary measures on improper grounds, access to a lawyer, and violations of freedom of expression of lawyers.
Lawyers for Lawyers has long been concerned about attempts to harass and disrupt the work of lawyers who work on cases that engage human rights or represent persons perceived to be critics of the Azerbaijani authorities and have been targeted solely because they are carrying out their professional activities.
We have reported on the cases of multiple lawyers who have faced administrative harassment on improper grounds. The use of disciplinary measures by the Azerbaijani Bar Association (ABA) to retaliate against lawyers for their human rights or professional activities has been a problem for years.
Furthermore, we are concerned about the low number of lawyers in Azerbaijan. Azerbaijan has among the lowest number of lawyers for every 100,000 in habitants compared to other European countries. This is due to a change in legislation in 2017, which excluded lawyers from representing individuals in criminal cases who were not a member of the ABA. Since 2018, the number of lawyers who are members of the ABA has increased, but still the number of lawyers in Azerbaijan is not sufficient to ensure everyone's right of access to an independent lawyer of their own choice.
[…]