11/08/21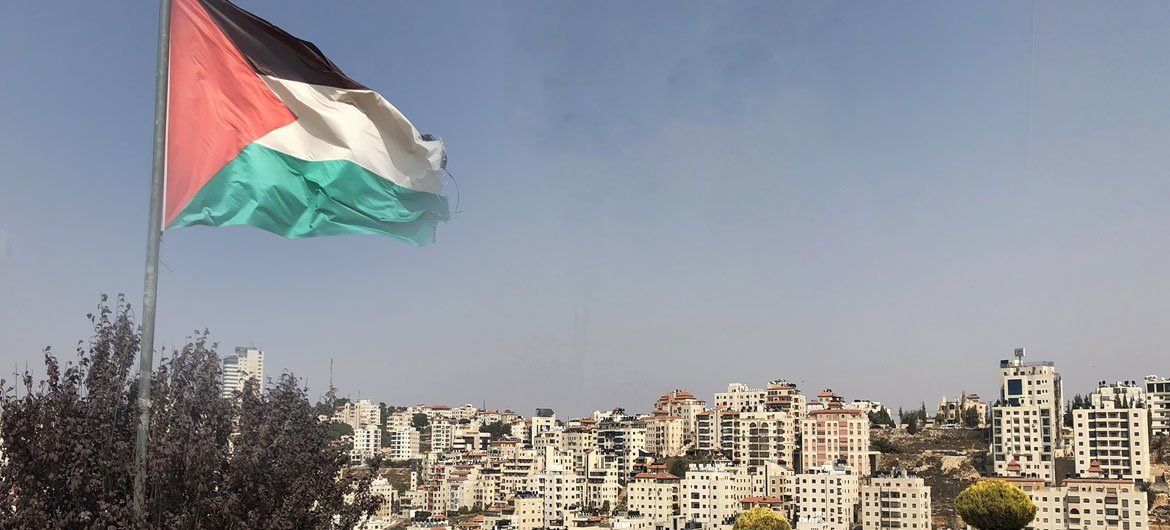 Mary Lawlor, Special Rapporteur on the situation of human rights defenders, expressed concern over arrests, harassment, criminalization and threats targeting these individuals. 
"Arrests and raids on the homes of Palestinian human right defenders form part of a wider crackdown against those defending the human rights of Palestinians in the Occupied Palestinian Territory," she said.
Arrests, forcible transfers
Ms. Lawlor was alarmed by the arbitrary arrest and detention of Farid Al-Atrash, a human rights defender and lawyer at the Independent Commission for Human Rights (ICHR).
Mr. Al-Atrash was detained by Israeli military forces after peacefully participating in a demonstration in Bethlehem on 15 June and released on bail eight days later.
The rights expert also voiced concern over the forcible transfer of Palestinians living in the Sheikh Jarrah and Silwan neighbourhoods in Jerusalem.
"Muna Al-Kurd, Mohammed Al-Kurd and Zuhair Al Rajabi, human rights defenders at the forefront of protecting their communities against forced displacement, have been arrested and interrogated," she said.
Another activist, Salah Hammouri, a Palestinian-French human rights defender and lawyer, is also at risk of having his permanent residency permit in Jerusalem revoked. 
[…]
https://news.un.org/en/story/2021/08/1097602
https://reliefweb.int/report/occupied-palestinian-territory/israel-must-safeguard-human-rights-defenders-occupied
https://www.friendsofhebron.com/free_farid?recruiter_id=1328 (SIGN THE PETITION!)
https://news.un.org/fr/story/2021/08/1101512 (FRANCAIS)
https://cnpjdpi.org/Salah-Hamouri-Lettre-au-Ministre-de-de-l-Europe-et-des-Affaires-Etrangeres.html
Tagged: CCBE, France, Israel, Palestine, UN Special Rapporteur on Human Rights Defenders