19/07/21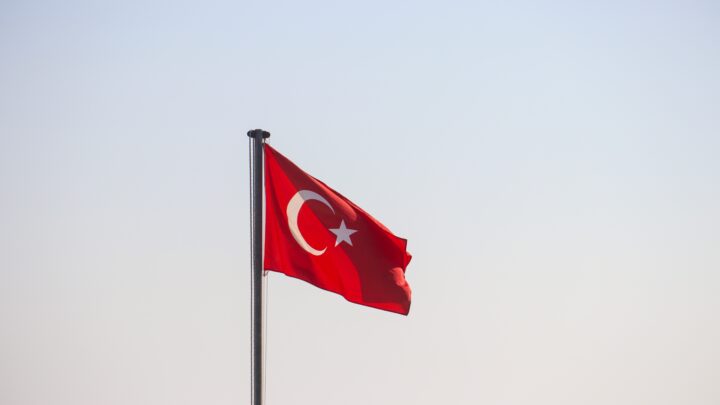 In a joint statement, Lawyers for Lawyers, AIJA – International Association of Young Lawyers, the Institute for the Rule of Law of the International Association of Lawyers (UIA-IROL), the International Bar Association's Human Rights Institute (IBAHRI), Lawyers' Rights Watch Canada, The Law Society of England and Wales, and The Netherlands Helsinki Committee express concern about access to the legal profession and the increasing number of disbarments in Turkey.
We, the undersigned organizations, have long been deeply concerned about the increasingly challenging and hostile environment  in which  lawyers in Turkey have had to operate since the state of emergency following the attempted coup in July 2016. Lawyers have been subjected to judicial harassment, including mass arrests, raids, violent attacks, threats, surveillance, illegitimate criminal charges, unfair trials and harsh sentences in disregard of the most basic principles of the rule of law.
We are worried about another tool used by the government to further target and pressure lawyers, by preventing individuals who are being investigated, prosecuted or dismissed by emergency decrees which have now become part of the permanent law, from enrolling in law apprenticeships or obtaining their license to practice law.[i] This systematic practice has increased considerably since the state of emergency.[ii] We are also alarmed about the growing number of lawyers who have seen their licenses to practice law annulled on the same grounds.
[…]
https://www.fidh.org/en/issues/human-rights-defenders/turkey-ongoing-judicial-harassment-of-human-rights-lawyer-eren-keskin
https://www.amnesty.fr/liberte-d-expression/actualites/les-11-distanbul-une-affaire-emblematique-de-la-repression-en-turquie (FRANCAIS)