09/07/21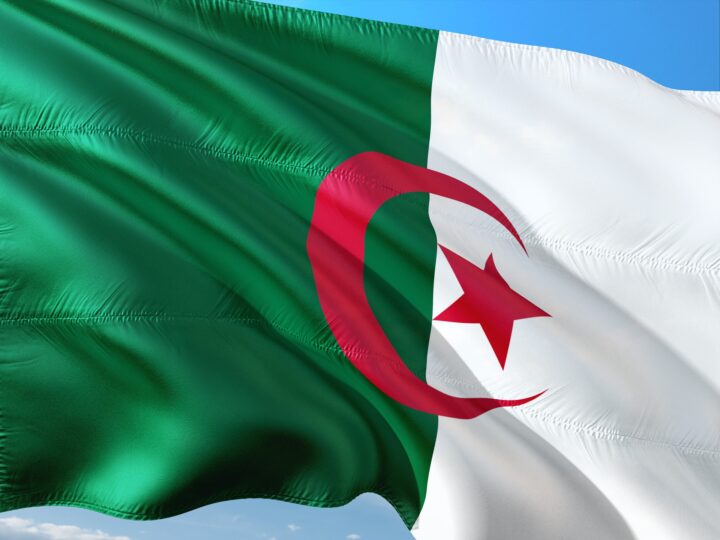 The undersigned organizations are concerned about the attacks against lawyers from the Collective for the Defence of Hirak Detainees, as part of the Algerian authorities' accelerated crackdown on the peaceful Hirak movement. The organisations are further alarmed by the recent summary sanctioning of judges, the calling into question of the immunity of lawyers, and the adoption of Ordinance 21-09 which provides for up to five years of prison for individuals who share information about ongoing judicial investigations or prosecutions, including lawyers, thereby directly obstructing human rights work and opening the door for reprisals. The statement is also available in العربية.
The targeting of Algerian lawyers and judges comes against the backdrop of a near-total closure of public space for peaceful protests following mass arrests, increased use of unlawful force and obstruction of protesters. Peaceful protesters, activists, rights defenders and journalists continue to face arbitrary detention and prosecution.
As of 30 June, there are at least 304 prisoners of conscience, a record number, while more than 6,400 peaceful protesters have been arrested since the return of the Hirak pro-democracy protest movement. There is also an alarming new trend of prosecuting human rights defenders, peaceful protesters and journalists on the basis of unfounded terrorism charges. The role of lawyers in protecting the rule of law and human rights is all the more fundamental given the context of the current crackdown in Algeria.
On 11 May 2021, the Spokesperson for the United Nations (UN) High Commissioner for Human Rights, Rupert Colville, expressed concern about the situation in Algeria "where the rights to freedom of opinion and expression, peaceful assembly and participation in public affairs continue to be under attack". Among other things, Colville called on the Algerian authorities to "(…) cease all forms of harassment and intimidation" against people participating in the Hirak movement.
We have received information that as part of this crackdown on fundamental freedoms in Algeria, lawyers are increasingly targeted.
[… ]
https://www.amnesty.org/en/latest/news/2021/06/algeria-scores-detained-in-escalation-of-crackdown-against-activists/
https://www.linkedin.com/pulse/grand-rassemblement-des-avocats-alg%C3%A9riens-contre-la-justice-henni/?originalSubdomain=fr
https://www.amnesty.org/fr/latest/news/2021/06/algeria-scores-detained-in-escalation-of-crackdown-against-activists/
https://www.amnesty.org/es/latest/news/2021/06/algeria-scores-detained-in-escalation-of-crackdown-against-activists/ (ESPANOL)