17/06/21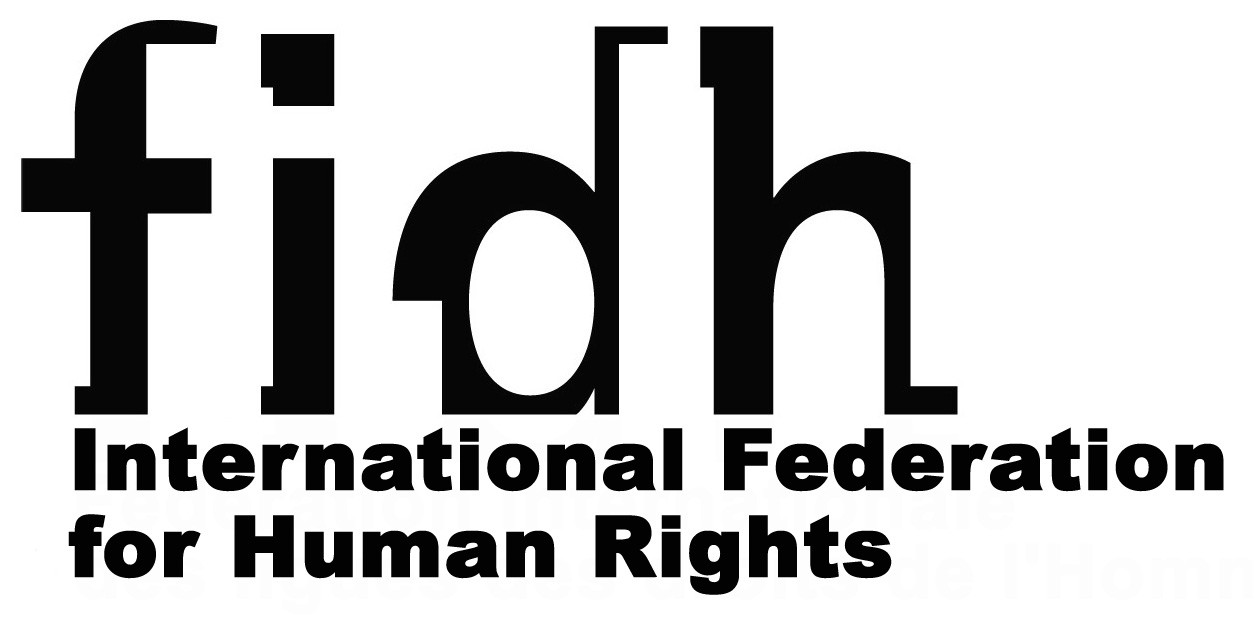 […]
The Observatory has received information about a wave of arbitrary arrests targeting lawyers in Myanmar. According to the information received, between May 24 and June 10, 2021, the military junta's security forces arbitrarily arrested and detained five lawyers who provided legal defense to protesters and other individuals arrested following the February 1 coup d'état. Four of the five lawyers have been charged with "incitement", under Article 505(a) of the Penal Code [1].
On June 10, 2021, Nilar and Hpone Myat Thu, were arrested in the border town of Myawaddy, Kayin [Karen] State, while they were attempting to cross into Thailand. They appeared in court a day after their arrest and, at the time of publication of this Urgent Appeal, were being held at Myawaddy's central police station. The next hearing in their case is scheduled for June 25, 2021. The "incitement" charges against the two stem from their defense of political prisoners, including Kayin State's ousted Chief Minister Nan Khin Htwe Myint and Hpa-An Technical High School Principal Cho Yu Mon, who were arrested after the February 1 coup for taking part in peaceful anti-junta protests.
On June 2, 2021, Thet Htun Oo, a pro-bono lawyer and Central Executive Committee member of the Independent Lawyers' Association of Myanmar, was arrested while in court inside Myitkyina Prison, Kachin State, where he was assisting individuals who had been detained under Article 505(a). The charges against him are not known at the time of publication of this Urgent Appeal.
In the evening of May 27, 2021, Ayeyar Lin Htut was abducted from Hinthada District Court by SAC Terrorist Group [2] and charged with incitement under Article 505(a). At the time of publication of this Urgent Appeal, she was being held in Hinthada Prison in Ayeyarwady [Irrawaddy] Region. Ayeyar Lin Htut was representing political prisoners arrested following the coup.
On May 24, 2021, Thein Hlaing Tun, who represented ousted Naypyidaw Mayor Myo Aung, was arrested while he tried to meet with his client at a special court in Naypyidaw. Thein Hlaing Tun was charged under Article 505(a).
The Observatory condemns the arbitrary detention and judicial harassment of lawyers, which is inconsistent with international human rights standards, including the Basic Principles on the Role of Lawyers, [3] which guarantee the protection of lawyers in the course of their work and prohibit their prosecution in relation to cases they defend. The Observatory expresses grave concern over the high risk of torture, enforced disappearance, and summary execution the five lawyers are facing while in custody. The Observatory remains concerned by the ongoing actions by the military junta to curtail fundamental rights, including the rights to freedom of expression, freedom of peaceful assembly, and to a fair trial.
[…]
https://www.fidh.org/en/issues/human-rights-defenders/myanmar-arbitrary-detention-of-5-lawyers
https://www.voanews.com/middle-east/icc-swears-top-global-defense-lawyer-prosecutor
Tagged: Burma, FIDH, International Criminal Court