27/05/21
An increasing number of Belarusian attorneys have seen their law licenses removed for trying to defend opposition figures.
Sitting in her car and talking via an encrypted video link on her smartphone from Minsk, disbarred lawyer Liudmila Kazak said her life and work as a legal defender for Belarusian opposition figures is more like fiction than real life.
"The situation really is like you're reading a book," Kazak said, speaking in Russian through a translator, in an interview with Courthouse News. "This book is about how there is a sort of state dictatorship in this country."
Kazak is among a growing number of lawyers who are getting barred from practicing law in Belarus. In a new report, the American Bar Association said the disbarments appear to be part of a "larger pattern of retaliation by the Belarus government against lawyers for representing political opposition members and protesters and speaking out about the rule of law and human rights in Belarus."
The dystopian book in which Kazak has found herself is part of is the same one captivating some 10 million Belarusians as their nation becomes ever more isolated from the rest of the world under President Alexander Lukashenko.
A Soviet-style leader whose office teetered on the verge of collapse eight months ago in the face of massive street protests, Lukashenko has held onto power while keeping a tight grip on politicians, journalists, students, everyday citizens, activists and lawyers.
This crackdown reached a new low on Sunday when Belarus forced a Ryanair passenger flight passing through its airspace to land in Minsk, where authorities promptly arrested Roman Protasevich, a prominent 26-year-old opposition journalist and activist aboard the plane. This incident sparked international condemnation, and the European Union blocked air travel to and from the country.
[…]
https://www.americanbar.org/groups/human_rights/reports/belarus-arbitrary-disbarment/
https://www.baltictimes.com/tsikhanouskaya_to_organize_intl_belarusian_solidarity_action/
https://meduza.io/en/news/2021/05/27/belarus-reportedly-deems-russian-student-sofia-sapega-a-suspect-in-third-criminal-case
https://www.bbc.com/news/world-europe-57240371
https://www.bbc.com/news/world-europe-57238628
https://www.rferl.org/a/belarus-lukashenka-crimes-against-humanity-germany-court/31238838.html
https://www.theguardian.com/world/2021/may/26/belarus-regime-uses-video-confessions-tool-silence-dissent-raman-pratasevich
https://meduza.io/en/news/2021/05/25/russian-national-sofia-sapega-remanded-in-custody-in-belarus-for-two-months
https://www.reuters.com/world/mother-detained-belarus-bloggers-girlfriend-hopes-miracle-2021-05-25/
https://www.reuters.com/world/europe/reporters-without-borders-holds-protest-against-belarus-blogger-arrest-2021-05-27/
https://www.amnesty.org/en/documents/eur49/4191/2021/en/
https://www.bbc.com/news/world-europe-57247332
https://www.amnesty.be/veux-agir/agir-individus/reseau-actions-urgentes/action-urgente-pratasevich (FRANCAIS)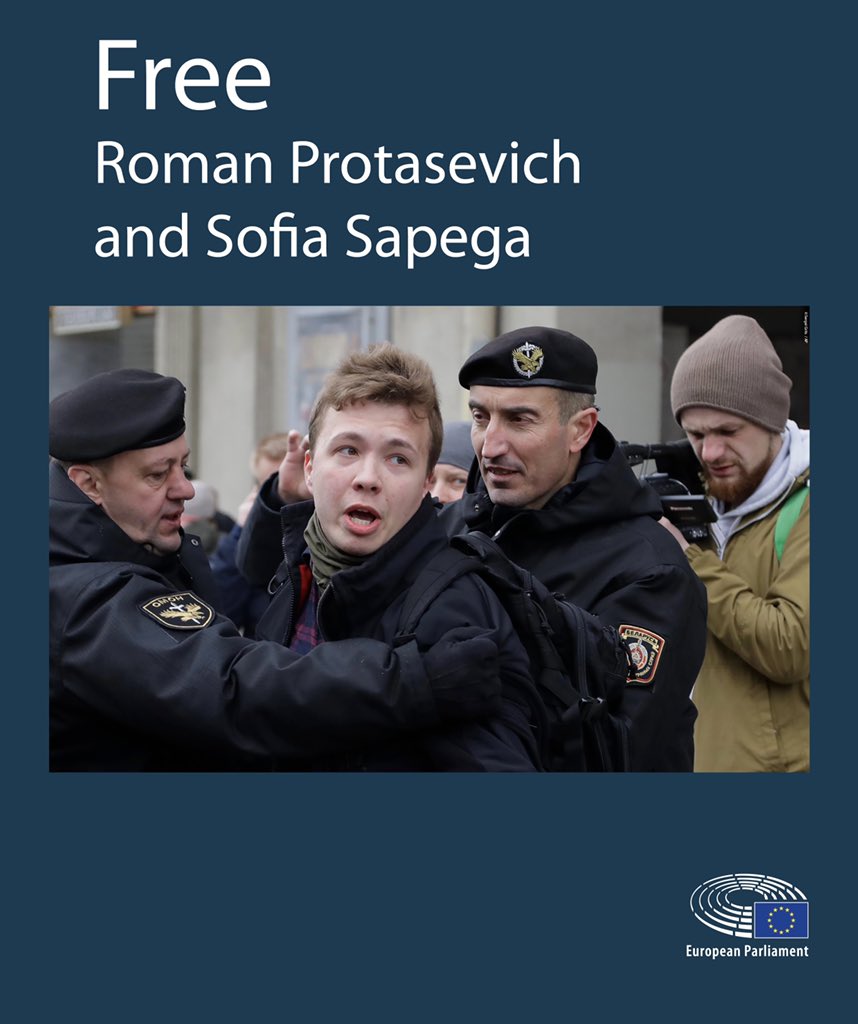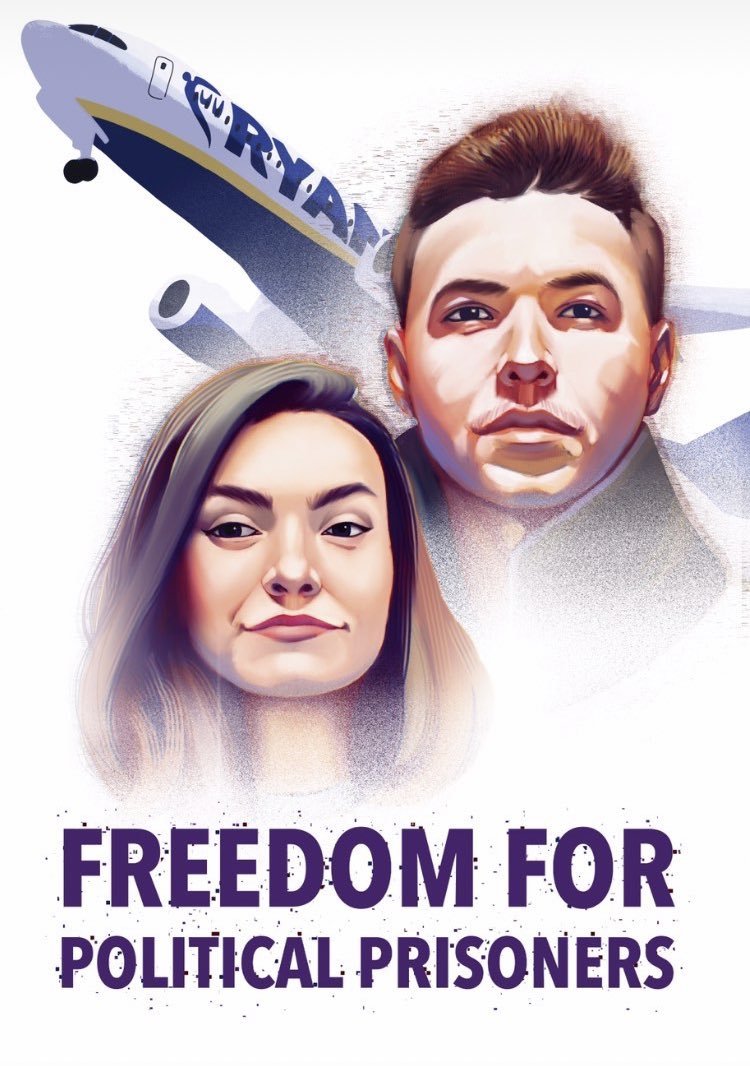 Tagged: Amnesty International, Belarus, European Parliament, Lithuania, Russia