24/05/21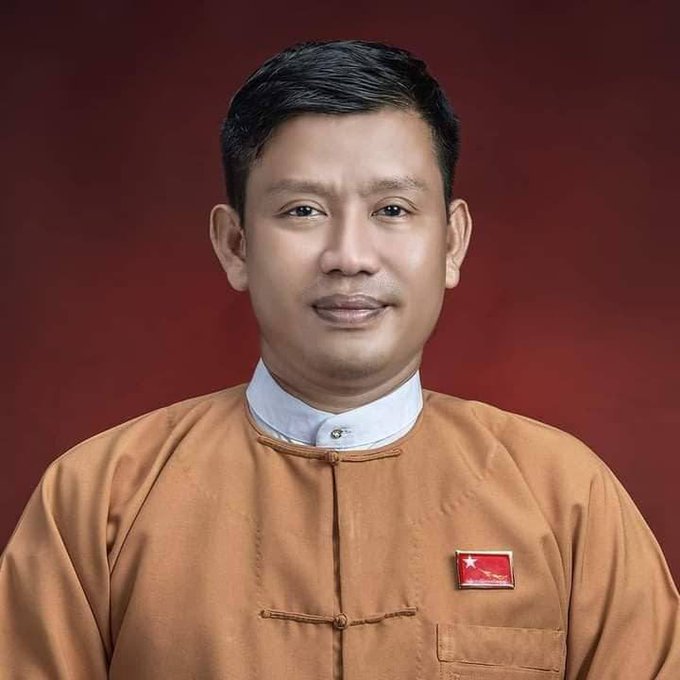 For the first time since Myanmar's military locked her up in a pre-dawn raid as part of its coup on Feb. 1, Daw Aung San Suu Kyi, the leader of Myanmar's ousted civilian government, was seen in person on Monday when she sat briefly at a court hearing.
The short appearance at a special court in Naypyidaw, the Southeast Asian country's capital, was also the first time that most of her legal team had caught a glimpse of their famous client. They have been defending her against a raft of criminal charges that the United Nations and foreign governments say are clearly politically motivated. Many of the country's elected leaders have been jailed.
[…]
More than 800 people have been killed by security forces since the coup, according to a monitoring group, many shot in the head while peacefully protesting. More than 4,200 have been detained.
Among them is U Thein Hlaing Tun, a lawyer representing another of Myanmar's jailed elected leaders. He was arrested on Monday as he tried to meet with his client at the same special court in Naypyidaw where Ms. Aung San Suu Kyi appeared.
Mr. Thein Hlaing Tun was charged with violating a section of the penal code criminalizing perceived slights against the Tatmadaw.
"That's all we know about his arrest," Ms. Min Min Soe said.
[…]
https://www.fr24news.com/fr/a/2021/05/aung-san-suu-kyi-fait-sa-premiere-comparution-devant-le-tribunal-depuis-le-coup-detat.html (FRANCAIS)
Tagged: Burma