08/04/21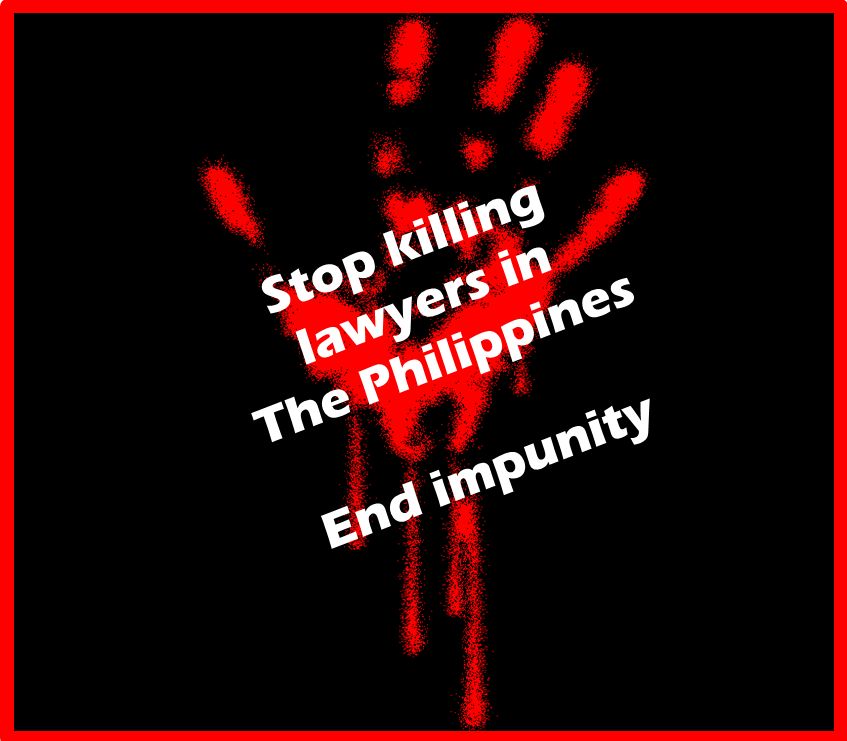 Lawyers are more scared now under President Rodrigo Duterte, than they were under the late dictator Ferdinand Marcos, according to former vice president Jejomar Binay.
'Pikon ang presidente na ito, marami nang natakot,' says former vice president and human rights lawyer Jejomar Binay
Binay knows what he's saying. He was a human rights lawyer during the dark Martial Law era.
"I had thought all along that the years of martial law were the most dangerous years for lawyers. Sadly, I'm mistaken," Binay said during a webinar held by the University of the Philippines (UP) Portia Sorority on the alarming increase in lawyer killings.
Data collated by Rappler, both from government and other groups, including a most recent list by the Free Legal Assistance Group (FLAG), showed that there have been at least 61 lawyers killed under the 5 years of Duterte. In contrast, only 49 lawyers were killed in a span of 44 years from Marcos to former president Benigno "Noynoy" Aquino, Duterte's predecessor.
"Lawyering under the Marcos administration is – hindi umaangal, hindi nagagalit, kahit anong banat mo laban sa gobyerno. Heto ngayon, pikon ang presidente na ito, marami nang natakot," said Binay.
(He did not get angry easily, no matter how much you criticized the government. But now, this president is so onion-skinned and many are scared.)
The most recent attack against a lawyer was anti-terror law petition counsel Angelo Karlo "AK" Guillen, who survived an attack by masked men. The suspects stabbed Guillen to the head with a screwdriver.
Binay said there was also "persecution of lawyers" happening under Duterte.
"We are witnesses to the persecution of lawyers, who are painted to be enemies of democracy, as the government blatantly conducts red-tagging initiatives, putting lives in peril," Binay said.
[…]
https://www.rappler.com/nation/jejomar-binay-says-lawyers-more-scared-under-duterte-than-ferdinand-marcos
Record number of Filipino lawyers killed under Duterte's watch
https://en.wikipedia.org/wiki/Jejomar_Binay
https://news.abs-cbn.com/news/04/07/21/mga-abogado-dapat-maging-mapagmatiyag-kasunod-ng-mga-banta-karahasan-sa-hanay-nila (TAGALOG)
https://fr.wikipedia.org/wiki/Jejomar_Binay (FRANCAIS)