15/03/21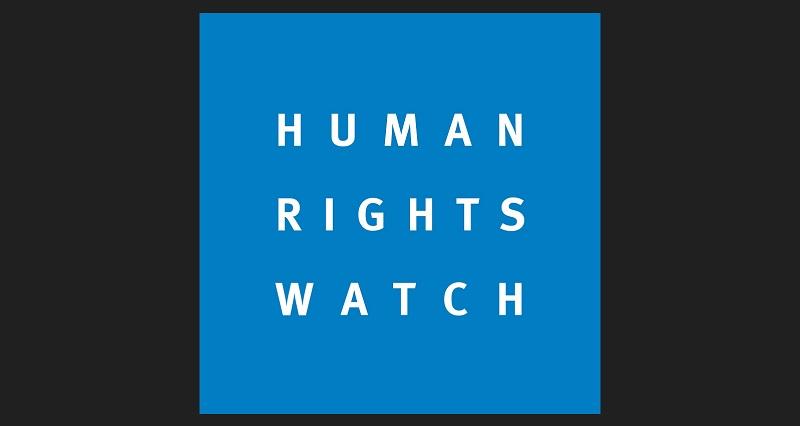 New York-based Human Rights Watch (HRW) on Monday denounced the killings of lawyers under the Duterte administration, saying these were manifestations of the alleged culture of impunity in the Philippines.advertisement
A report by the Free Legal Assistance Group (FLAG) showed 61 lawyers have been killed since President Rodrigo Duterte took office in 2016, the most for any administration since 1972. The National Union of Peoples' Lawyers, meanwhile, has tallied 54 work-related killings of members of the legal profession under the current administration.
"It is unconscionable that lawyers in the Philippines are being killed like flies," said Carlos Conde, senior Philippines researcher at HRW.
"That most of these murders occurred in the last five years, after President Duterte came to power in 2016, is not just shocking — it demonstrates the unsettling extent of the impunity in the Philippines and the ease with which murder is being used to deal with the marginalized, the critics, the activists, and those who dared to represent them as they seek redress in the judicial system," he added.
Conde urged members of the international community to "step up" their response to the "unrelenting violence" in the Philippines.
He said the United Nations Human Rights Council and foreign governments, especially the Philippines' trade and security allies, should not continue to "look away from the blood in the streets or respond weakly to the mayhem."
"They have to honor and live up to their human rights commitment and hold the Duterte government to account," Conde said.
"They have to see the full picture of what's happening: the Duterte government is not only violating the rights of people — by targeting rights defenders, journalists, and now lawyers, it is making sure that accountability and justice remain unattainable, that impunity will prevail. This needs to stop," he said.
Last week, several lawyers asked the Supreme Court (SC) to help stop the attacks on members of the legal profession.
The Office of the Court Administrator has already directed judges to submit an inventory of cases involving violence against lawyers.
https://www.gmanetwork.com/news/news/nation/779692/lawyers-in-philippines-being-killed-like-flies-hrw/story/
https://www.hrw.org/news/2021/03/15/record-high-killing-philippine-lawyers
https://www.philstar.com/opinion/2021/03/15/2084347/editorial-targeting-lawyers
https://www.philstar.com/headlines/2021/03/15/2084475/un-expert-asked-send-team-look-attacks-lawyers-phl
https://manilastandard.net/news/national/349578/un-probe-on-lawyers-slays-sought.html
https://www.philstar.com/headlines/2021/03/15/2084460/guevarra-sees-no-link-between-duterte-and-high-number-lawyers-killed-2016
https://news.abs-cbn.com/news/03/15/21/rule-of-law-under-siege-pangilinan-says-as-lawyer-deaths-rise-during-duterte-regime
https://www.gmanetwork.com/news/news/nation/779704/calbayog-city-police-intel-chief-asked-court-for-lawyers-info-on-his-own-eleazar/story/
https://www.philstar.com/headlines/2021/03/15/2084441/61-lawyers-slain-duterte-term-higher-killings-marcos-aquino-administrations
https://pcij.org/article/4841/chief-justice-search-duterte-appointees-address-killings-drug-war-separation-church-state