27/02/21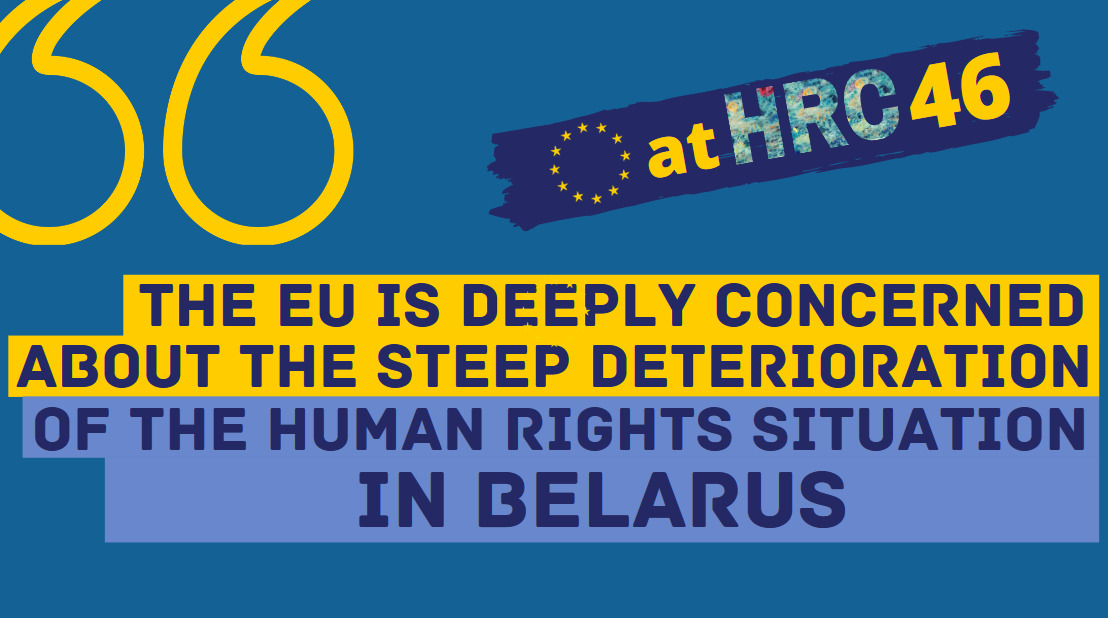 Uladzimir Sozonchuk was disbarred, but he remained a person of principles.
The Disciplinary Commission of Minsk City Bar Association decided to deprive Uladzimir Sozonchuk, the lawyer who had taken up the defence of Belsat journalist Katsyaryna Andreyeva, blogger Dzmitry Kazlou (Grey Cat) and one of the leaders of the Belarusian opposition Mikalai Statkevich, of his license.
In an interview with Charter97, Uladzimir Sozonchuk says he does not regret his decision to defend political prisoners:
– As they say: who else if not me? It sounds a little pompous, but I can say it. On the other hand, I defended presidential candidate Dzmitry Uss in 2010. He was tried together with Statkevich. For some reason, they did not disbar me then.
[…]
– How dangerous is it for a lawyer to work with cases of political prisoners?
– Several days ago, I asked my colleague, Lyudmila Siarheeuna Kazak, "Could you imagine when you agreed to defend Maryia Kalesnikava that it would be disbarred in the end?" Lyudmila is a smart, beautiful woman. She has three children. I'm fine and have little time left before retirement. She did not answer my question specifically.
In Belarus, a lawyer who takes on the responsibility of defending political prisoners risks to be disbarred. I still have my license, but there is no piece of hope to keep it after the appeal.
There is little threat of it if one keeps silent, agree, and at the end of the investigation write some complaints, which aren't satisfied. If one tries to seek justice, cooperate with the media to inform people, it is clear how it ends.
– In particular, you have taken up the cases of Katsyaryna Andreyeva, Dzmitry Kazlou and Mikalai Statkevich. What could you say about these people?
– Yesterday, I said to the second lawyer [Siarhei Zikratski – ed.] of Katya: "Seryozha, send my greetings and support. Tell her that I am proud to meet such a smart, beautiful, nice girl, a worthy citizen of the Republic of Belarus". I can say the same about my other clients, Mikalai Statkevich and Dzmitry Kazlou.
– Why do the authorities fight with lawyers?
– The authorities are fighting with everyone. Lawyers are as decent specialists as medical professionals, journalists, and two Katsyaryna. The authorities do their best to muzzle the voice of those who try to educate people and fight against the system.
[…]
https://charter97.org/en/news/2021/2/26/412797/