18/02/21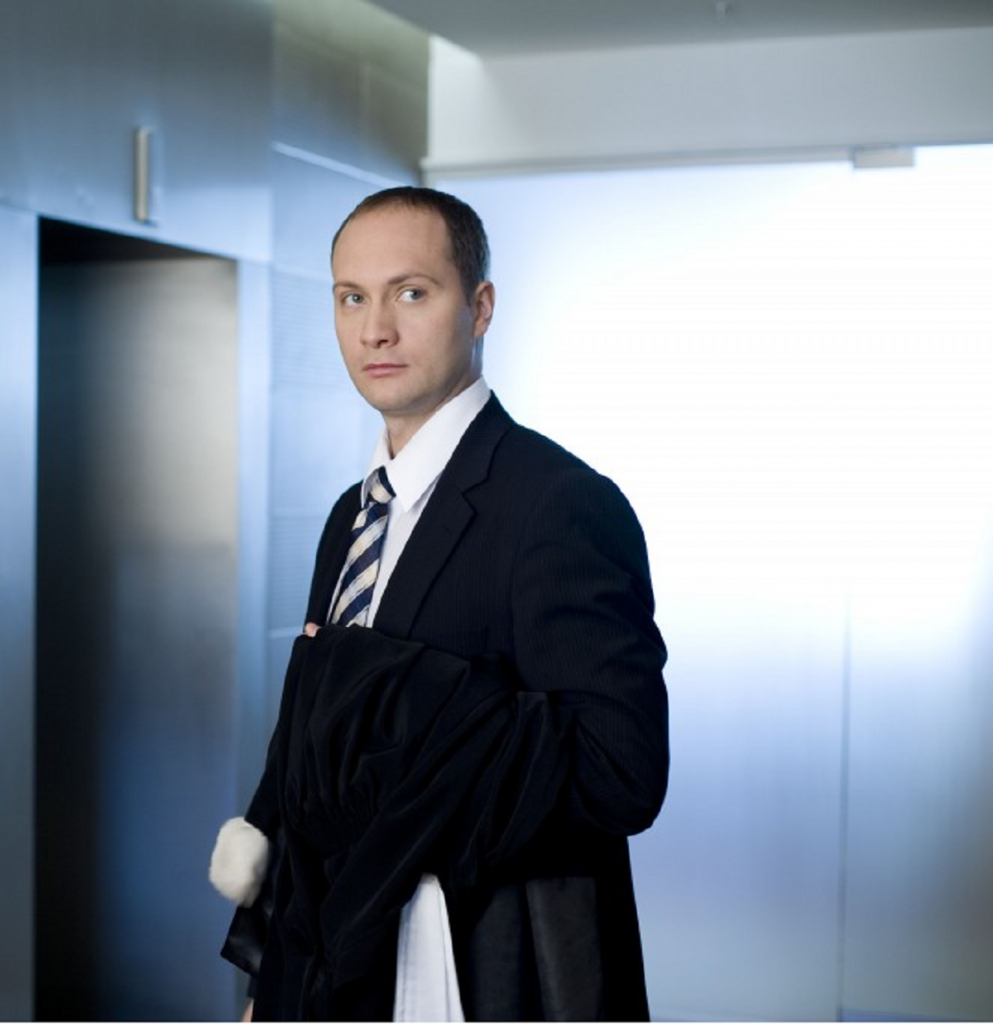 The UIA-IROL is expressing its grave concern on the case of Robert Roșu.

In 2016, we previously protested the circumstances surrounding the search at the head offices of the law firm of Tuca Zbarcea & Asociatii on December 8, 2015 by officers of the National Anticorruption Directorate (NAD.) That search was followed by the arrest on December 10, 2015 of Mr. Robert Roșu, a partner at Tuca Zbarcea & Asociatii.

In our previous statement, we recalled the core principles around protection of confidentiality and the conditions under which searches of lawyers' offices may be carried out [1].
Today we note that our colleague Mr. Roșu, as well as the legal profession continues to find itself under attack in Romania.
It is our understanding that Robert Roșu has just recently been sentenced to 5 years imprisonment, being found guilty simply for having exercised his profession. He is currently in prison based on a court decision which has been denounced by the representatives of the legal profession and a significant number of colleagues as wrong and abusive.
Previously, Mr. Roșu, having been charged in 2015 with alleged crimes of corruption and placed under house arrest for three months, was finally released by a judge of the High Court of Cassation and Justice, the highest court in Romania. All of the acts and deeds the prosecution considered "criminal" in his case were determined by the judges of the High Court of Cassation and Justice as activities typical of the exercise of the legal profession, falling within the limits of the activities normally carried out by a lawyer. By a decision dated March 11, 2016, the house arrest was therefore invalidated.
[…]
https://www.uianet.org/fr/actions/robert-rosu-continues-be-persecuted-simply-exercising-his-profession
https://evz.ro/reactii-internationale-la-condamnarea-avocatului-robert-rosu.html
https://evz.ro/unbr-condamnarea-avocatului-robert-rosu.html
https://www.capital.ro/un-cunoscut-avocat-a-fost-condamnat-la-inchisoare-pentru-ca-si-a-exercitat-profesia.html
FRANCAIS: