19/12/20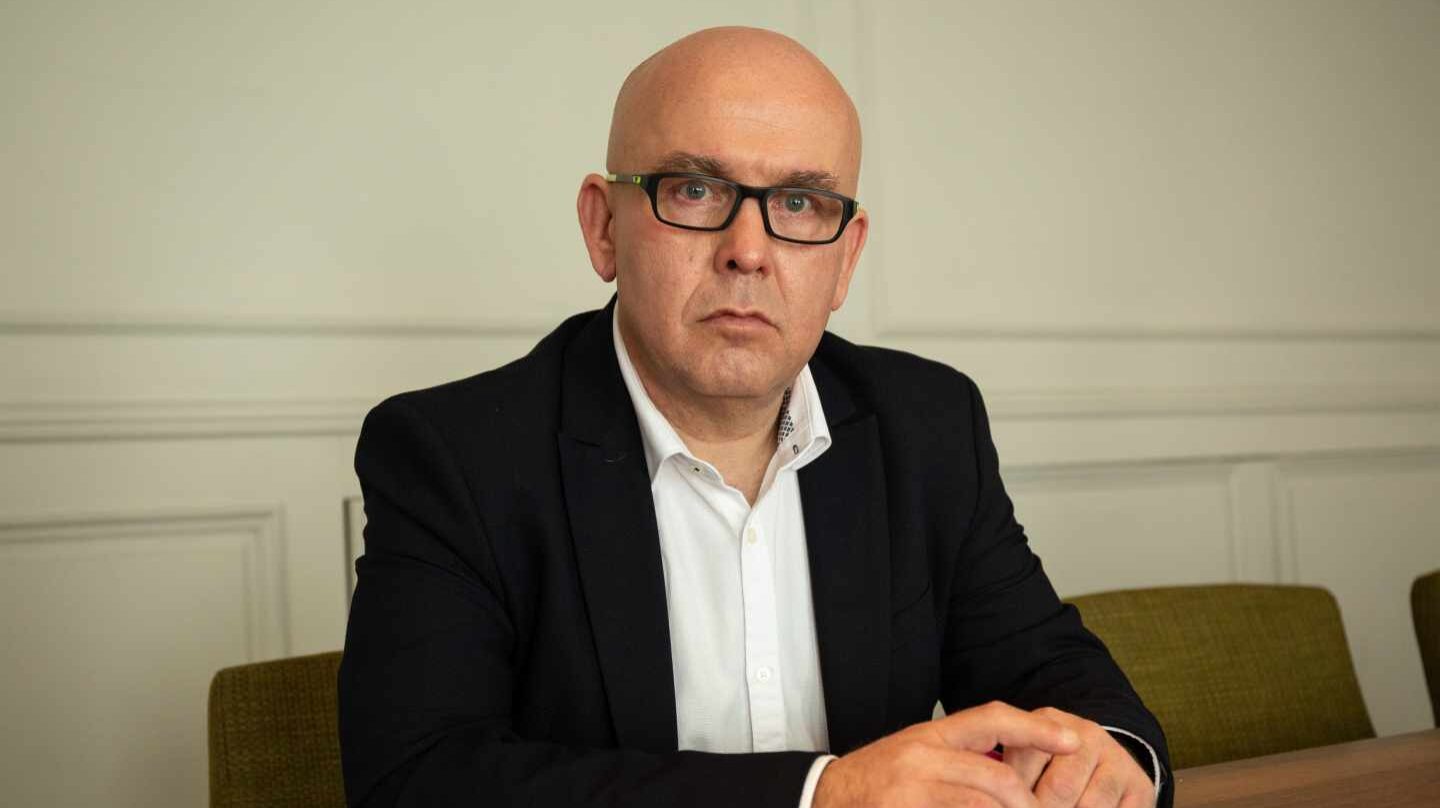 A Spanish criminal court has taken the decision to prosecute Gonzalo Boye, the lawyer of former Catalan presidents Carles Puigdemont and Quim Torra, on suspicion that he is connected with a drug trafficking case.
National Audience judge María Tardón, a former Madrid city councillor for Spain's Popular Party, considers that the lawyer committed an alleged crime of money laundering, involving the funds that came from a criminal organization dedicated to drug trafficking and led by José Ramón Prado Burgaño, also known as Sito Miñanco, for whom Boye acted as a lawyer. He is also being prosecuted for forgery.
Boye has repeatedly denied having any connection with the case, stating that one of the lawyers who has been prosecuted, Manuel Puente Saavedra, "falsely" incriminated him in a statement that allowed Puente Saavedra to be released in 2019.
Spanish "lawfare" and "the rattling of gowns"
Catalan president in exile, Carles Puigdemont, came out in defence of Boye, and attributed the decision of the National Audienc court to "lawfare", the practice of using legal systems to achieve a partisan goal. "Everyone knows perfectly well what all this is about. A shame, as a result of a certain sector of the judiciary sinking into in the mud of lawfare. A classic case. All my support, friend Gonzalo Boye," said Puigdemont. "Thank you, President, we continue" the lawyer replied.
[…]
https://www.elnacional.cat/en/politics/spanish-judge-prosecutes-puigdemont-lawyer-gonzalo-boye_567111_102.html
https://en.wikipedia.org/wiki/Gonzalo_Boye
https://www.elnacional.cat/ca/politica/audiencia-nacional-processa-gonzalo-boye_567033_102.html (CATALAN)
https://www.vilaweb.cat/noticies/relator-onu-independencia-judicial-denuncia-persecucio-boye/
https://www.elnacional.cat/ca/politica/associacions-internacionals-referencia-denuncien-persecucio-boye_578469_102.html
https://www.elnacional.cat/ca/politica/boye-suport-internacional-processament-injust-origen-politic_576840_102.html
https://www.lasexta.com/noticias/nacional/villarejo-ofrecio-secretos-de-estado-a-gonzalo-boye-abogado-de-puigdemont_2021012660107c1da81ee90001d6faed.html (ESPANOL)
https://www.elconfidencial.com/espana/2021-01-22/boye-procesado-por-el-blanqueo-a-minanco-aporta-72-paginas-de-pruebas-para-defenderse_2918496/
https://www.naciodigital.cat/noticia/214464/boye-denuncia-davant-jutgessa-persecucio-simplement-exercir-advocat
https://es.wikipedia.org/wiki/Gonzalo_Boye
Tagged: Catalonia, Spain, UN Special Rapporteur on the Independence of Judges and Lawyers