21/12/20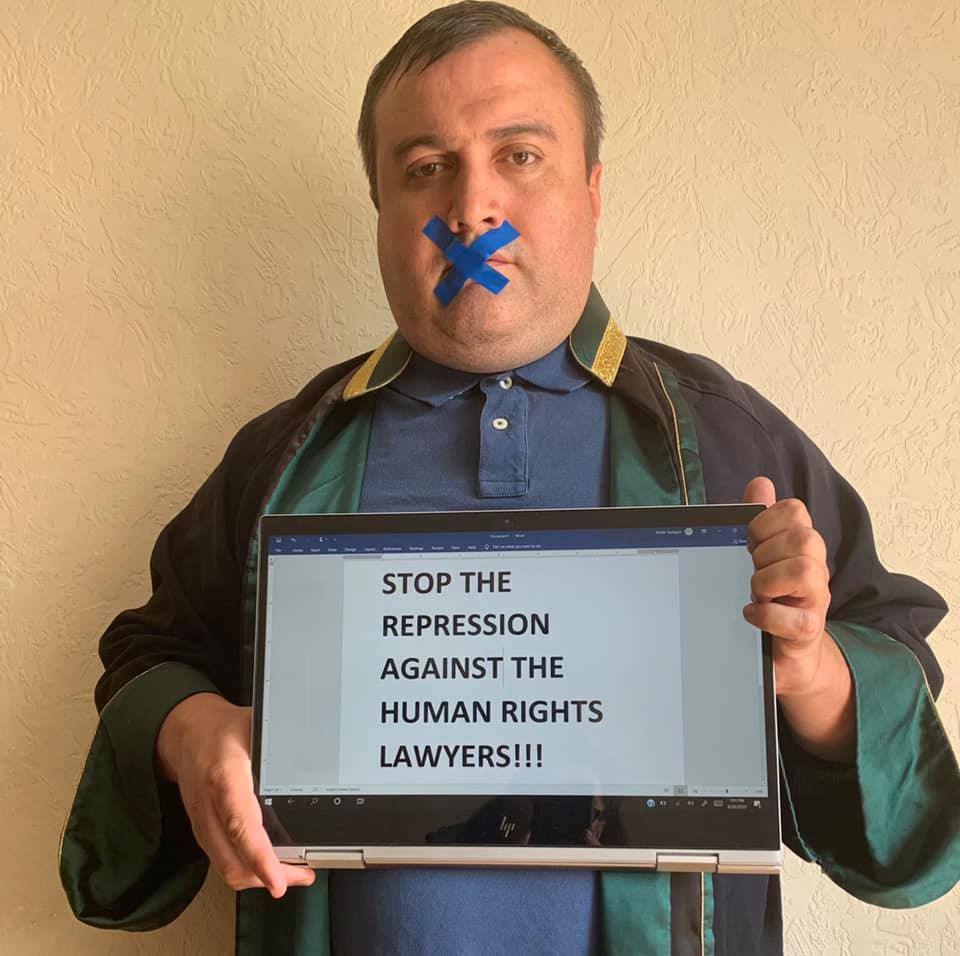 The DAY OF THE ENDANGERED LAWYER 2021 focusses of Azerbaijan. Protests and seminars will be organised in solidarity with human rights lawyers in Azerbaijan.
The DAY OF THE ENDANGERED LAWYER is commemorated each year on 24 January.
On that Day, 24 January 1977 four trade union lawyers and an employee were murdered in their office in Madrid, Spain, simply for doing their job. One of the killers, who was associated with extreme right-wing parties and organizations, was sentenced to 15 years in prison, another fled to Brazil and the third one ended up in jail in Bolivia for drug smuggling.
This year, on January 24, 2021, we will commemorate the 11th anniversary of the Day of the Endangered Lawyer.
In past years, the Day has focused on the following countries: China, Colombia, Egypt, Honduras, Iran, Pakistan, The Philippines, Spain/Basque Country, Turkey, Pakistan.
On this special day, the organizers ask their international colleagues to
1) raise awareness about the number of lawyers who are being harassed, silenced, pressured, threatened, persecuted, and in some countries tortured and murdered for their work as lawyers; and
2) initiate, or further develop a national discussion about ways to protect lawyers.
[…]
https://www.turan.az/ext/news/2020/9/free/Social/en/127975.htm
https://www.omct.org/human-rights-defenders/urgent-interventions/azerbaijan/2020/05/d25859/
http://defendre.eu/observatoire-azerbaidjan2021.htm (FRANCAIS)
https://www.amnesty.fr/pays/azerbaidjan