12/11/20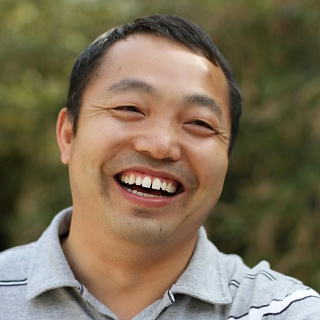 On 6 November 2020, Ding Jiaxi's defence lawyer telephoned the Linyi Municipal Public Security Bureau to inquire about the status of the case against the defender. The police informed the lawyer that the investigation is still on-going and they cannot say when the case would be transferred to the procuratorate. The investigative period has already been extended twice, but the police refused to say whether they would apply for another extension when the current period ends on 19 November 2020.
The public security authorities have repeatedly rejected applications for bail submitted by Ding Jiaxi's lawyers as well as their requests to meet the defender. Ding Jiaxi has now been held without access to legal counsel for over 315 days.
Ding Jiaxi is a lawyer and a prominent figure within the New Citizens Movement which campaigned for greater transparency among Chinese Communist Party officials, greater equality within the education system as well as for Constitutional Government. In 2012 and 2013, he participated in a number of small protests in Beijing calling on Chinese officials to reveal their personal assets.
[…]
https://www.frontlinedefenders.org/en/case/one-month-incommunicado-detention-four-human-rights-defenders
https://lawyersforlawyers.org/en/lawyers/ding-jiaxi/