October 16, 2019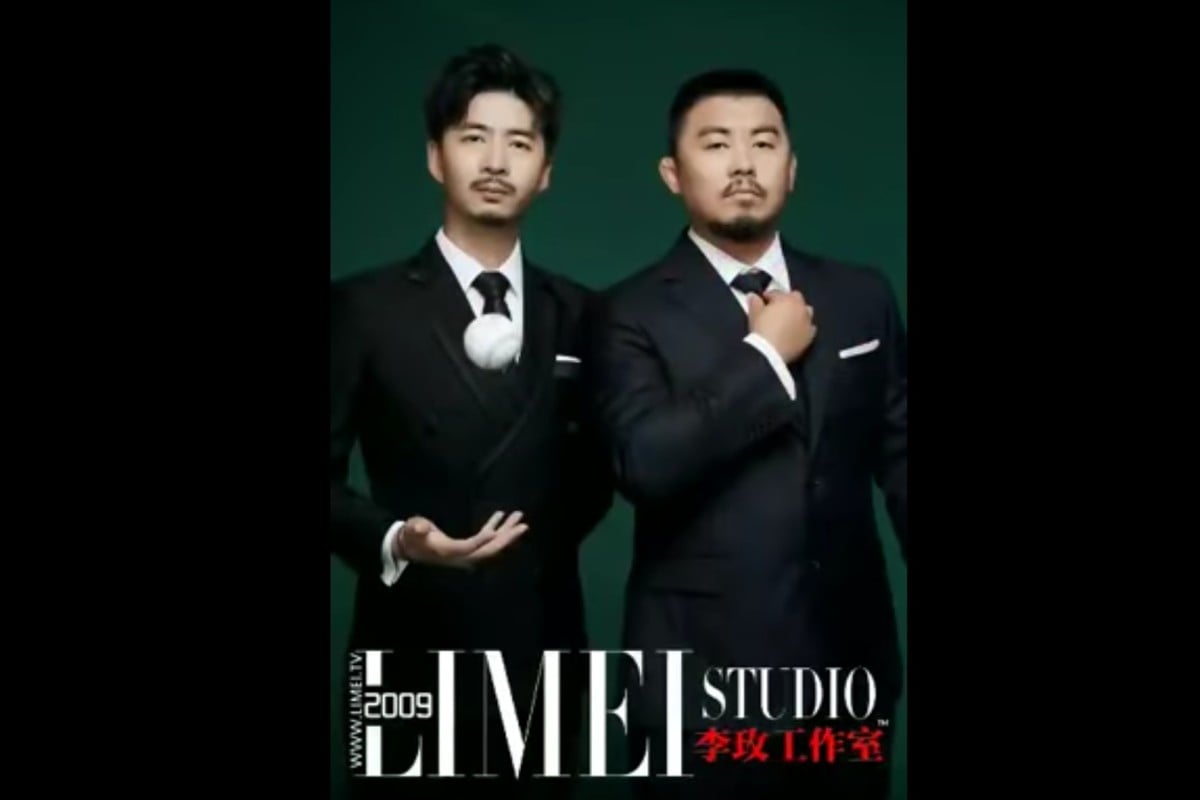 A Chinese 
rights 
lawyer who says he was harassed and silenced by mainland authorities after reporting on the Hong Kong protests in August made his social media return at the weekend in a video in which he vowed to continue to speak out on the issue.
–– who had 740,000 followers on Weibo, China's Twitter-like platform, before his account was deleted – had been out of the public eye since making the broadcasts in which he challenged state media reports that the people leading the protests in the city were rioters and separatists.
Most of those involved were peaceful, the 34 year old said. "Not all of them are rioters."
Days later, he was called back to Beijing under pressure from mainland authorities. All of his social media accounts were deleted and his video broadcasts disappeared along with them.
But the Beijing-based lawyer and online commentator made his comeback on Sunday when a video he said was made in the northern coastal city of Qingdao on October 2 was shared on Weibo.
"Since coming back from 
Hong Kong
, I've been taken to meetings with officials from many departments," he said, adding that the film was the first he had made since returning to the mainland.
…
https://www.scmp.com/news/china/politics/article/3033215/chinese-lawyer-chen-qiushi-censured-over-hong-kong-social-media
https://www.hrw.org/news/2019/10/03/china-release-supporters-hong-kong-protests
https://www.scmp.com/news/hong-kong/politics/article/3033250/norwegian-lawmaker-nominates-hongkongers-2020-nobel-peace
https://www.scmp.com/news/china/politics/article/3027926/editor-nationalist-global-times-writes-personal-blog
https://www.telegraph.co.uk/news/2019/09/29/house-arrests-pigeon-bans-china-ups-repression-dissidents-ahead/
https://www.theguardian.com/world/2019/sep/11/we-cant-do-anything-china-accused-of-muffling-voices-of-hong-kong-supporters
https://www.scmp.com/news/china/society/article/3023796/chinese-human-rights-lawyer-chen-qiushi-missing-after-return
http://www.businessinsider.fr/us/chen-qiushi-simon-cheng-china-crackdown-hong-kong-2019-8
Tagged: China, Hong Kong, Human Rights Watch