October 9, 2019
In nationwide operations yesterday, security forces detained 61 people, from civilians to former judges, accused of affiliation with FETÖ, the terrorist group behind the 2016 coup attempt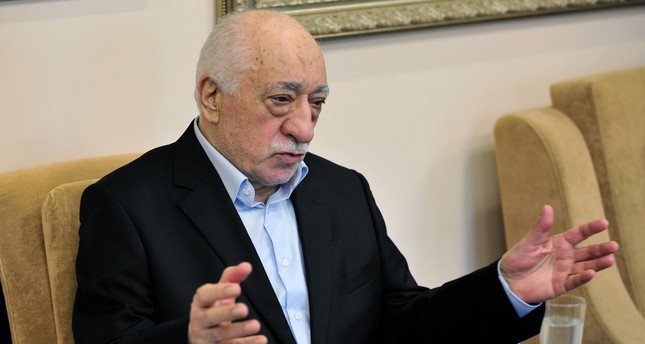 A new wave of operations against the Gülenist Terror Group (FETÖ) yesterday saw the arrest of 61 suspects across the country. The operations that come three years after the terrorist group tried to seize power, target secret members of the group, from former judges and lawyers to civilians.
Prosecutors in the capital Ankara ordered the arrest of 29 suspects accused of involvement in fraud in exams for administrative judges in 2013. According to prosecutors, the suspects were implicated in a scheme to steal questions and answers for exams to help the terrorist group plant its members in the Turkish judiciary. Fourteen suspects were arrested in operations in Ankara and 20 other cities. Operations were underway to capture the other suspects.
The suspects, who are accused of fraud in official documents and for membership of a terrorist group, include former judges, prospective judges and lawyers. The Chief Prosecutor's Office in Ankara says FETÖ members had access to questions and answers for the exam beforehand and delivered them to their members staying in houses designated for judges and prosecutors. Those "study houses" were places where FETÖ infiltrators memorized the answers to questions and managed to pass the exam, a gateway for infiltration into the judiciary. FETÖ is known for its widespread infiltration into the judiciary, law enforcement, military and bureaucracy.
…
https://www.dailysabah.com/investigations/2019/10/09/61-arrested-in-new-wave-of-operations-against-covert-feto-members
https://www.urdupoint.com/en/world/turkey-orders-arrest-of-51-people-over-suspec-731112.html
https://www.coe.int/en/web/ankara/-/launching-conference-for-the-new-eu-coe-joint-project-on
https://en.wikipedia.org/wiki/2016%E2%80%93present_purges_in_Turkey
Tagged: Turkey