October 7, 2019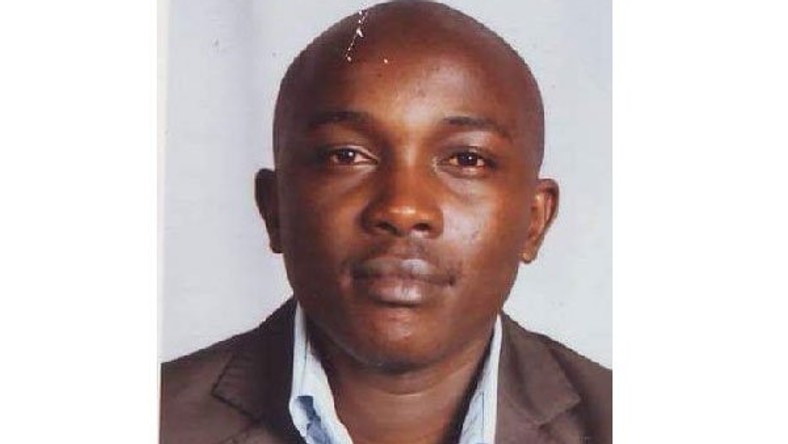 A police informant has given chilling details on the murder of lawyer Willy Kimani, his client Josephat Mwenda and taxi driver Joseph Muiruri.
Detailing how the three were killed, Peter Ngugi told the court that four police officers planned and executed Willy Kimani, his client and the taxi driver.
A police officer, Fredrick Leliman is said to have suffocated them with a polythene bag and strangled them with a rope, before dumping their bodies in a river.
The police informant told the court that Leliman informed him that there was a case that bothering him where he had previously shot and injured a person
According to the informant, Leliman told him that the injured man was really pushing for his dismissal and was being assisted by the Independent Policing Oversight Authority (IPOA) in the case.
…
https://www.pulselive.co.ke/news/details-of-how-police-planned-and-murdered-lawyer-willy-kimani-josephat-mwenda-and/d86nf4k
https://www.nation.co.ke/news/Willy-Kimani-murder-Video-of-killing-field-play-court/1056-5302926-28bxk4/index.html
https://www.nation.co.ke/news/Ex-police-informer-unfolds-murder-of-Willie-Kimani–client/1056-5302794-w6kx81z/index.html
https://www.the-star.co.ke/news/2019-10-08-willie-kimani-a-killers-confession/
How we abducted and killed lawyer Willy Kimani – suspect confesses in court
I Was Paid Ksh2,000 In Lawyer Willy Kimani's Murder – Informer Reveals Chilling Details In Court
https://www.nation.co.ke/news/Willie-Kimani-murder-trial-enters-crucial-stage/1056-5300684-fmudwp/index.html
https://www.nation.co.ke/news/Mysterious-suspects-linked-to-lawyer-Willie-Kimani-murder-plot/1056-5309274-q0j0qtz/index.html
Tagged: Kenya