October 4, 2019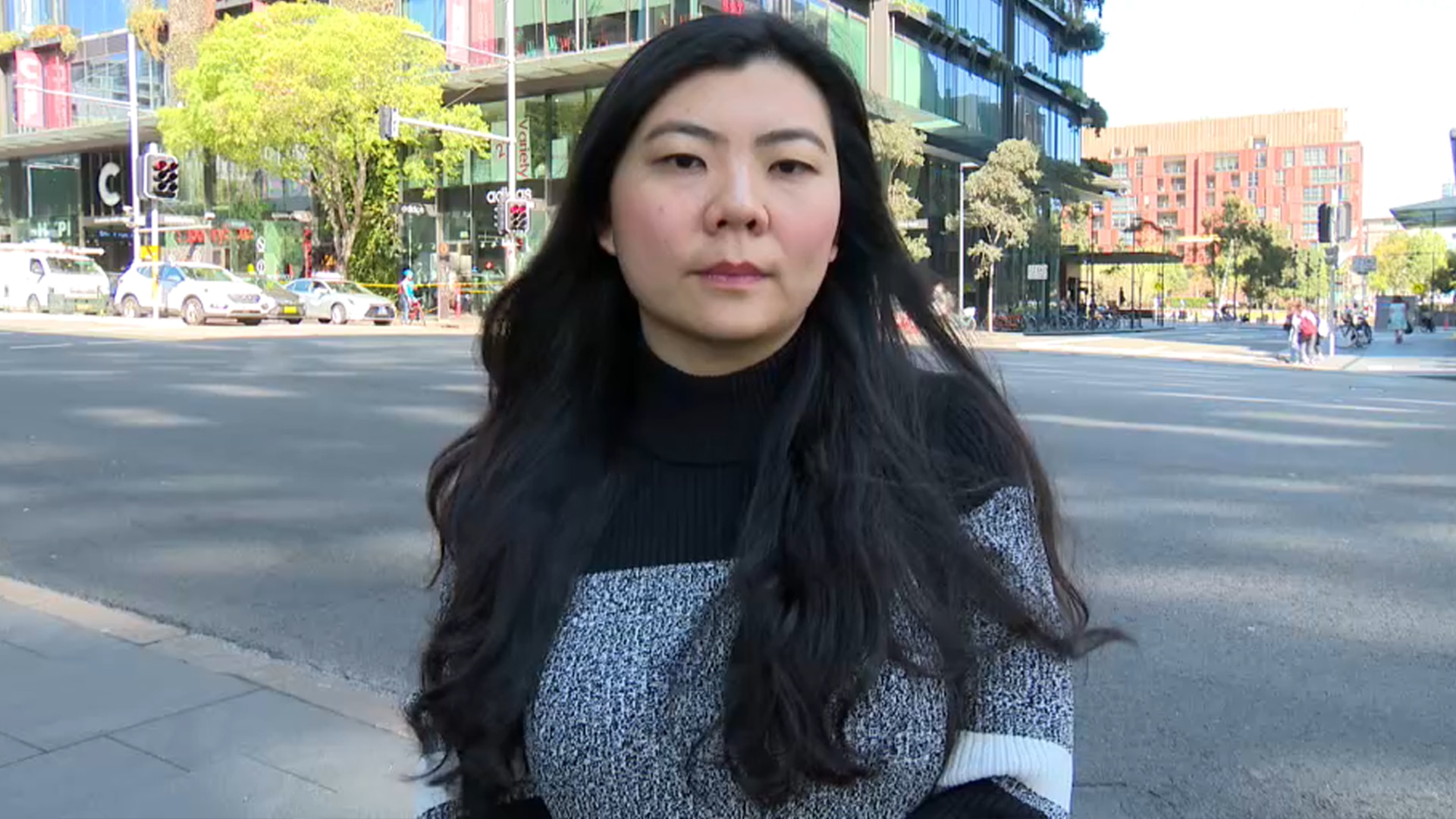 EXCLUSIVE: As violence in the Papuan provinces of Indonesia reaches its "darkest" point in 20 years, Indonesian human rights lawyer Veronica Koman says she will continue to speak out despite daily death threats.
A pro-Papuan lawyer who has been threatened with an Interpol Red Notice says she receives daily rape and death threats as the uprising in the Indonesian provinces ramp up.
Veronica Koman, a respected Indonesian human rights lawyer, now lives in Australia but continues to be pursued by the Indonesian government for allegedly disseminating evidence of security forces carrying out violence in Indonesia's easternmost provinces of Papua and West Papua.
"I started to receive death threats two years ago and it's almost like a daily experience now to receive death and rape threats online," the 31-year-old told SBS News in an exclusive interview.
"They're trying to kill the messenger. They cannot refute my data, all the footage they cannot refute that so they're trying to destroy my credibility."
Ms Koman became involved in the West Papuan struggle for independence in 2014 after five protesters were allegedly killed and another 17 injured by the Indonesian military in an event known as the Paniai killings.
"I thought at the time … 'wow, why is there no outrage? School children are killed by security forces,'" she said.
"It has become my personal mission to expose what's happening in West Papua."
Last week, the provinces – which share a border with Papua New Guinea – suffered one of their bloodiest days in 20 years, with at least 33 people killed in the central town of Wamena.
…
https://www.sbs.com.au/news/one-of-indonesia-s-most-wanted-people-says-she-won-t-be-silenced-despite-daily-death-threats
https://www.abc.net.au/news/programs/the-world/2019-10-03/this-is-bigger-than-us-:-activist-vows-to-keep/11572810
https://home.nzcity.co.nz/news/article.aspx?id=298535
https://www.frontlinedefenders.org/en/case/threats-against-and-judicial-harassment-human-rights-lawyer-veronica-koman
https://news.detik.com/berita/d-4733800/veronica-koman-buka-suara-di-media-australia-kemlu-anggap-tak-pantas (INDONESIAN)
https://news.detik.com/berita/d-4734501/tampil-di-media-veronica-koman-diingatkan-soal-beasiswa (INDONESIAN)
https://www.cnnindonesia.com/nasional/20191004085943-20-436653/buka-suara-veronica-koman-sebut-terima-ancaman-pembunuhan (INDONESIAN)
https://id.wikipedia.org/wiki/Veronica_Koman (INDONESIAN)
https://www.frontlinedefenders.org/fr/profile/veronica-koman (FRANCAIS)
Tagged: Australia, Front Line Defenders, Timor Leste