September 23, 2019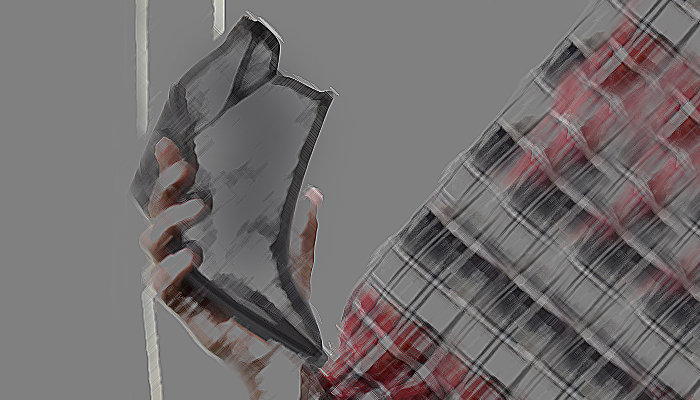 A woman lawyer beat a man with shoes outside a court here, according to a video of the incident that has gone viral on social media although the thrashing took place a month ago.
The lawyer, identified as Alia Rana Advocate, named the man she assaulted as the suspect in a first information report (FIR) after the incident occurred. However, after the video surfaced, the case was rescinded.
Consequently, the District Bar Association Faisalabad secretary, Shahid Munir, revoked the membership of the woman lawyer and her three accomplices.
Munir explained that Rana a month ago had attacked and beat with shoes a person from the other party in a case filed by her friend in the court premises and filed the FIR against him at the Kotwali Road police station.
Later, however, the incident was cleared up after the closed-circuit television (CCTV) footage emerged, the secretary added, noting that the bar revoked the licenses of Alia Rana and three of her accomplices.
Further investigation in the case was now being carried out by the Pakistan Bar Council (PBC), Munir said
https://www.geo.tv/latest/248551-viral-video-shows-woman-lawyer-beating-faisalabad-man-with-shoes
https://defendlawyers.wordpress.com/2019/06/22/pakistan-day-of-the-endangered-lawyer-january-24-2020-pakistan/
Tagged: Day of the Endangered Lawyer, Pakistan