July 10, 2019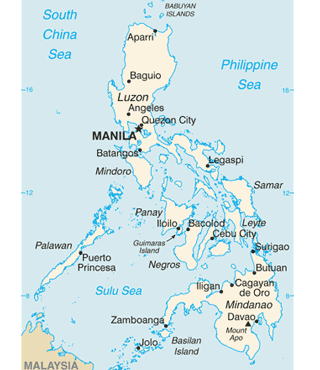 Lawyers for Lawyers is deeply concerned over the 'red-tagging' of lawyers and lawyers' groups in the Philippines as it puts lawyers' safety and independence at risk. On 11 July, a court hearing takes place where members of the military must comment on a human rights lawyers' request for protection.
The practise of labelling or "red-tagging"
In the Philippines, human rights lawyers are often criminalised and tagged as "communists" or "terrorists" because they are identified with their clients or their clients' causes. Especially lawyers representing people who are accused of terrorist or drugs related crimes, or who have been critical to the government's policies or behavior, such as journalists, political opposition leaders, and human rights defenders, are targeted.
This 'red-tagging' of lawyers and other individuals or groups is seen as a strategy used by State agents, particularly law enforcement agencies and the military,to encourage counterinsurgency programs and violent attacks against those perceived to be 'threats' or 'enemies of the State.
Lawyers for Lawyers fears that the 'red-tagging' of lawyers put them in danger for simply doing their job.
…
Stand for Human Rights, Support Call for UN probe in Philippines
Relentless red-tagging in Cagayan de Oro 'scary and dangerous'
https://www.ucanews.com/news/kin-of-philippine-drug-war-victims-appeal-for-un-help/85605
https://news.abs-cbn.com/news/07/10/19/human-rights-groups-confident-un-council-will-act-on-ph-killings
https://www.gmanetwork.com/news/news/nation/700246/amnesty-int-l-calls-on-icc-to-expedite-examination-into-phl-war-on-drugs/story/
Rights group lauds Iceland's resolution on PH rights situation
https://www.scmp.com/news/asia/southeast-asia/article/3017805/amal-clooney-defend-journalist-maria-ressa-one-rodrigo
Tagged: Amnesty International, International Criminal Court, Lawyers for Lawyers, National Union of People's Lawyers, The Philippines, United Nations