April 29, 2019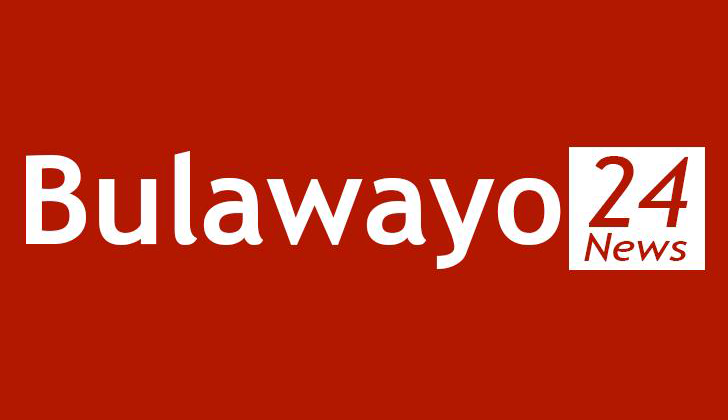 There was drama at Kwekwe magistrates courts on Thursday afternoon where a local lawyer was reportedly denied access to talk to his client who had been arrested by the police for an alleged foreign currency dealing.
The lawyer Lenon Mapfumo from Marufu Misi Law Chambers was allegedly bared from seeing his client Larry Munashe who was detained at Kwekwe Central Police by the two detective constables only identified as Bvaure and Chitima respectively.
When the lawyer was on his way to the police station he encountered the two police details at Kwekwe magistrates Court.
When the lawyer inquired about the reason and whereabouts of his client  demanding to see his client in line with Section 70 1 (d) of the Constitution  of Zimbabwe  which confers a right on people to be legally represented by lawyers of their own choice. A scuff ensued at the court premises.
The officers threatened to arrest Mapfumo for disturbing their peace but Mapfumo did not budge they tried to handcuff him and he resisted drawing the attention of people at the court.
Court business was brought to halt as Mapfumo wrestled with the two detectives who had to use maximum force by pinning him on the ground and dragging him to the police station.
…
https://bulawayo24.com/index-id-news-sc-national-byo-161487.html
http://www.newsdzezimbabwe.co.uk/2019/04/cops-arrest-lawyer-at-court.html