Daily Archives:
29/04/2019
April 28, 2019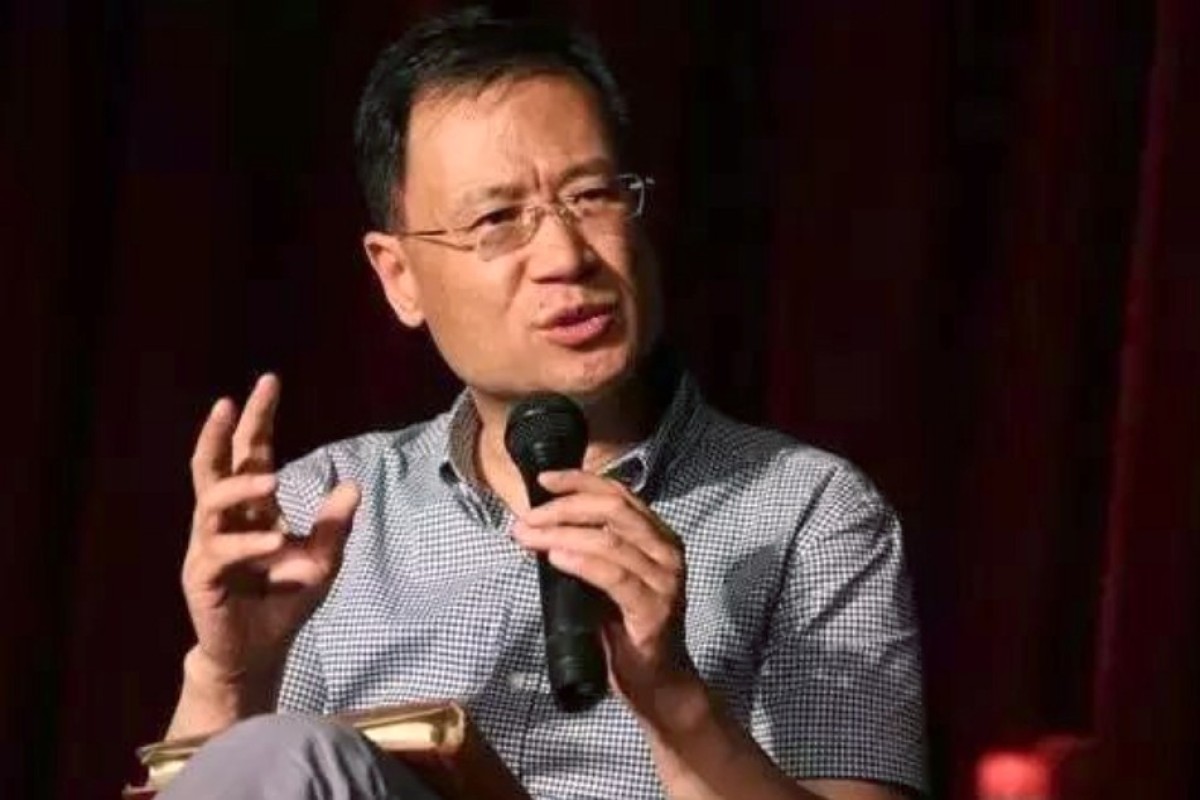 A Chinese law professor who has become an icon of China's liberal intellectuals remains in high spirits despite facing an internal investigation and being barred from leaving the country, friends close to him have said.
Xu Zhangrun, a normally low-profile academic at Tsinghua University, attracted global attention last year after he published several essays on social media, criticising Chinese authorities' policies and controversial changes to the constitution to remove a two-term limit for the president.
The university suspended him from duty last month and put him under an internal investigation.
Sources familiar with the situation told the South China Morning Post that Xu was also barred from leaving the country. Earlier this month, border control officers at Beijing Capital International Airport stopped him from taking a flight to Japan and told him he could not leave the country. The officers did not elaborate, but Tsinghua had approved the trip and paid for the flights, sources said.
…
https://www.scmp.com/news/china/politics/article/3007994/we-must-carry-chinese-government-critic-and-liberal-icon-xu
https://www.scmp.com/news/china/politics/article/3003397/tsinghua-university-suspends-chinese-law-professor-who
https://www.inkstonenews.com/politics/law-professor-xu-zhangrun-barred-leaving-china/article/3008103