April 12, 2019
Following the announcement of the ousting of Sudan's President Omar Al Bashir and the Defence Minister, Ahmed Awad Ibn Auf, assuming leadership of the country, the International Bar Association's Human Rights Institute (IBAHRI) calls on the army and transitional government to ensure respect for human rights and the rule of law in Sudan.
IBAHRI Co-Chair, the Hon Michael Kirby AC CMG, stated: 'While not wishing to comment on the legality or otherwise of this transition, it must be emphasised that it is imperative that human rights and the rule of law are respected. The overthrowal of a brutal tyranny must not be the occasion of new and gross violations of human rights. The military must ensure that the state of emergency called for the next two months is not used as an excuse to undermine fundamental human rights. The violations that have accompanied the protests cannot continue. In addition, individuals arbitrarily arrested and detained during the protests that preceded this transition must be immediately released.'
In December 2018, increased prices on fuel, bread and medicine, as well as limits on cash withdrawals, sparked ongoing protests across Sudan. These protests intensified on 6 April 2019 when thousands of protesters gathered outside the residence of then President Al Bashir to demand his resignation. On 11 April 2019, the Defence Minister, General Ibn Ouf, announced that President Al Bashir had been removed from power and that the army would oversee a two-year transition period until elections take place.
During the December protests, excessive force by the National Intelligence and Security Service, other security forces and police led to the deaths of at least 38 people. Persons connected to demonstrations were arrested and detained, with some reportedly tortured. Many of these detainees were denied access to lawyers, family members and possibly medical assistance. Many remain under detention either pending trial or having been convicted on tenuous charges for their actual or perceived participation in the protests.
…
https://www.ibanet.org/Article/NewDetail.aspx?ArticleUid=c0ac545c-861f-489c-bd5a-dc0cf1d12f76
https://www.hrw.org/news/2019/04/11/sudan-al-bashir-ouster-end-authoritarianism
https://www.amnesty.org/en/latest/news/2019/04/sudan-military-authorities-must-break-with-al-bashir-assault-on-human-rights/
http://saharareporters.com/2019/04/12/turn-over-al-bashir-international-criminal-court-amnesty-international-tells-sudan
https://www.icc-cpi.int/darfur/albashir?fbclid=IwAR3rRdQixFBIBfD2TDZ31qGspl-UPs9kUMjZlJVwbDg3_AQ5k_fTjxlMN0A
https://www.hrw.org/news/2019/04/09/sudan-protesters-killed-injured
http://www.idhae.org/pdf/SOUDSUP19.pdf (FRANCAIS)
http://www.rfi.fr/afrique/20190411-soudan-omar-el-bechir-cpi?fbclid=IwAR1YAm9Gc97Eo-WY5ziLWxk8uXXb-FwUwQsv1GgAj50TYrKZ_7tLZ7RQI60 (FRANCAIS)
https://www.amnesty.org/fr/latest/news/2019/04/sudan-government-mounts-lethal-offensive-against-protesters-killing-nine-blocking-food-and-water-supplies/ (FRANCAIS)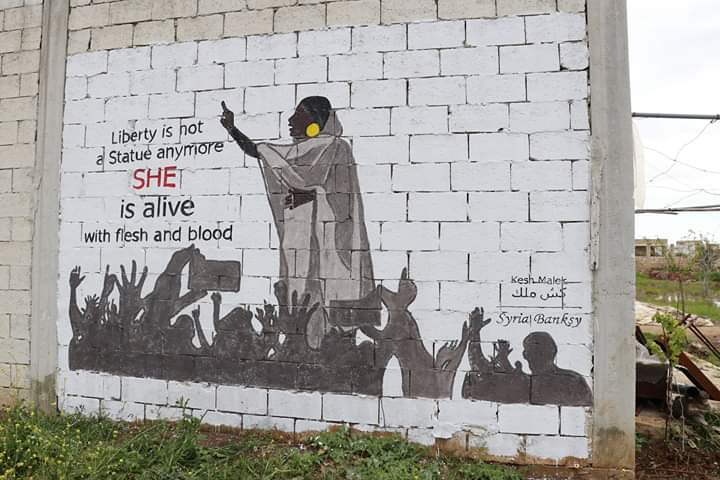 Tagged: Human Rights Watch, IBAHRI, IDHAE, Sudan