April 10, 2019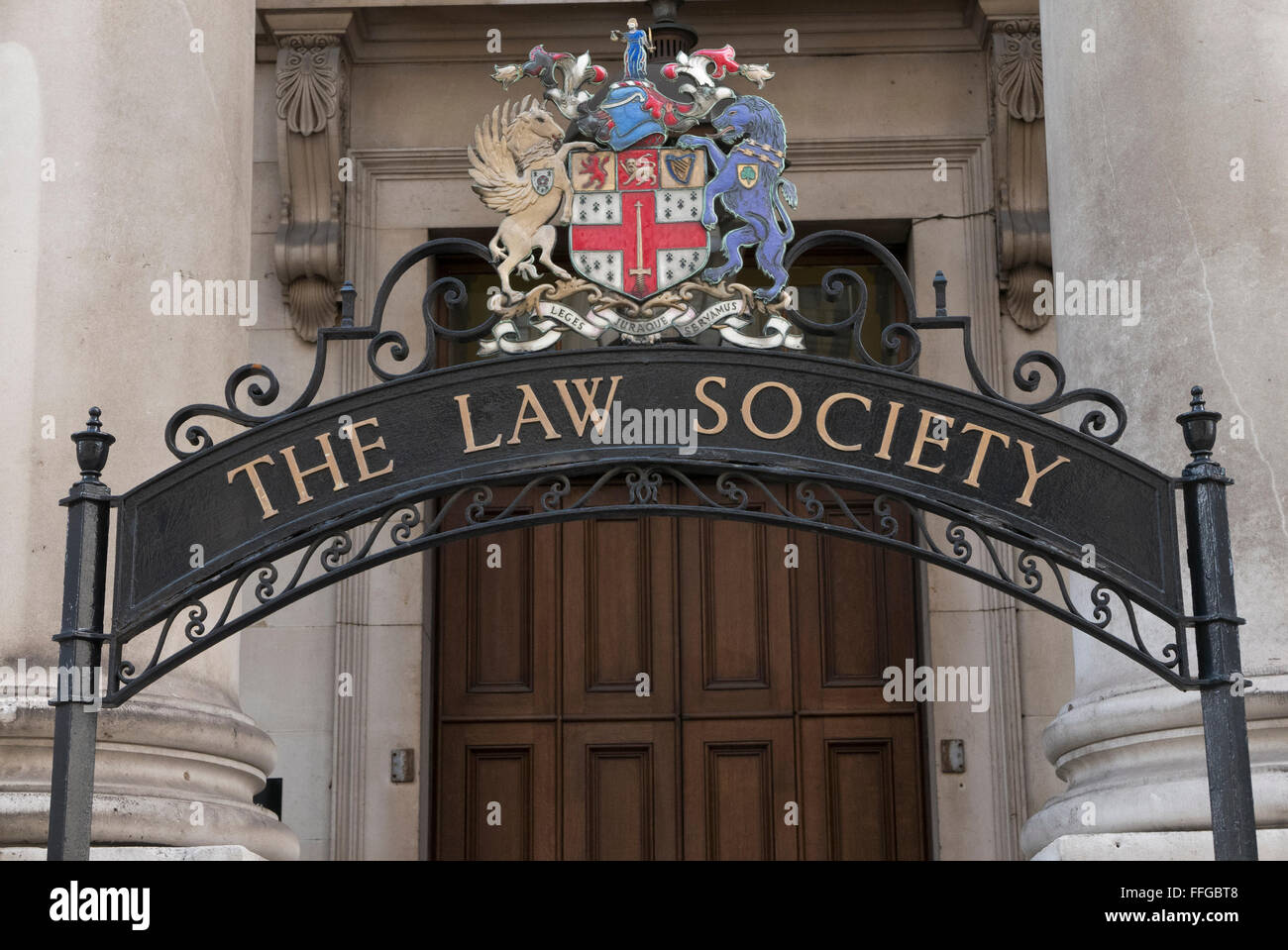 An attempted coup in Turkey in July 2016 was followed by a purge of lawyers, judges, journalists, opposition politicians, academics and civil servants. Estimates vary, but up to 150,000 people were dismissed, with thousands prosecuted and imprisoned. Amongst them over 1,500 lawyers, including many presidents of provincial bar associations, have been prosecuted and over 200 convicted of terrorist-related offences. Many face long jail sentences. The number grows daily.
The Law Society has been heavily involved in supporting persecuted lawyers. This has been through making interventions on behalf of individual lawyers, and through working jointly with the IBA Human Rights Institute, the Bar Human Rights Committee and Turkish lawyers to make detailed representations to the UN Special Rapporteur on the Independence of Judges and Lawyers.
Human Rights Watch today publishes an important report highlighting cases in which lawyers have been unjustifiably prosecuted and making detailed recommendations as to what the Turkish state should do to remedy violations against lawyers. It also proposes steps which it feels that the national bar association, the Union of Turkish Bars, should do to better support its members.
Judges and lawyers are of course always at the centre of efforts to ensure that the citizen is properly represented when charged with crimes by the state; that the rule of law is upheld; and that fundamental rights and freedoms are respected. These roles have been described as one of the 'guardrails of democracy' by Harvard professors Steven Levitsky and Daniel Ziblatt in their book 'How Democracies Die'. When the guardrails come loose, democracy itself is threatened. Persecution of lawyers and judges, evidenced by attacks in state sponsored media, threats, investigations and prosecutions are becoming almost a template of oppression in authoritarian regimes. Rattling the guardrail until it detaches results in democratic safeguards being rendered impotent.
…
https://www.lawgazette.co.uk/commentary-and-opinion/why-we-need-to-support-the-lawyers-in-turkey/5069865.article
https://ahvalnews.com/human-rights/turkish-authorities-undermine-right-fair-trial-targeting-lawyers-rights-group?utm_source=dlvr.it&utm_medium=facebook&fbclid=IwAR2epc77t4e3ToA7aQVbVUXWhJMlqvKRXdThto-khd38LbkeNjjtByJrg9c
https://www.lawgazette.co.uk/international/turkey-accused-of-systematic-assault-on-legal-profession-/5069939.article
https://www.americanbar.org/groups/gpsolo/publications/gp_solo/2014/january-february/giving_back_lawyers_under_attack_turkey/
https://www.voanews.com/a/turkey-human-rights/4869478.html
http://bianet.org/english/law/207321-hrw-report-on-lawyers-in-turkey-they-feel-like-extras-in-hearings
Tagged: American Bar Association, Law Society of England & Wales, Turkey