April 10, 2019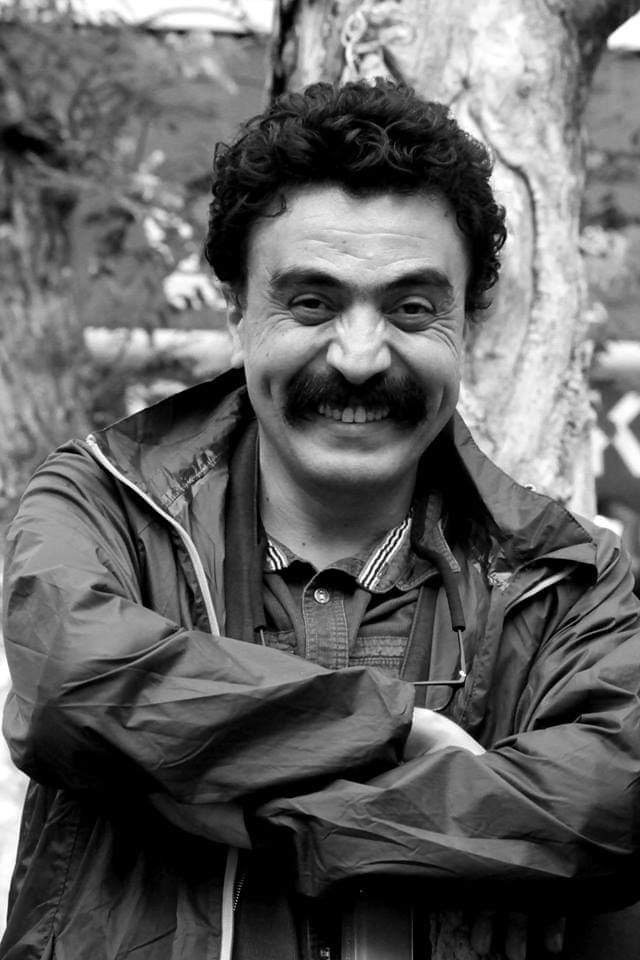 Selçuk Kozağaçlı, a human rights lawyer from Turkey, will receive the Lawyers for Lawyers Award 2019. By selecting Selçuk Kozağaçlı, the expert jury "wants to applaud the unwavering dedication of both Selçuk Kozağaçlı and his colleagues to defending the basic human rights of their clients."
Furthermore, with this award, "the jury also honours the many Turkish lawyers that have been prosecuted in Turkey for doing their job".
Human rights lawyers from across the world were nominated for the Lawyers for Lawyers Award 2019. The expert jury (Ms Heikelien Verrijn Stuart, Mr Cees Flinterman, Mr Egbert Myjer, Ms Els Swaab and Ms Channa Samkalden) selected Selçuk Kozağaçlı as the laureate. The Jury chose lawyers Ramazan Demir, Veysel Ok and Ali Yildiz, also from Turkey, as the lawyers for the shortlist.
On Thursday 23 May 2019, the Lawyers for Lawyers Award 2019 will be presented in Amsterdam. Prior to this ceremony a very interesting seminar will be held. The seminar will be organized in collaboration with the Amsterdam Bar Association and the Justitia Commission of the Young Lawyers Association Amsterdam. The main topic of the seminar will concern the developments surrounding the proposed European Convention on the Profession of Lawyers. Click here to register for this event.
…
https://lawyersforlawyers.org/en/selcuk-kozagacli-to-receive-l4l-award-2019/
https://lawyersforlawyers.org/en/presentation-lawyers-for-lawyers-award-2019/
https://www.lawsociety.ie/gazette/Top-Stories/human-rights-honour-for-turkish-lawyer/
https://www.frontlinedefenders.org/en/case/selcuk-kozagacli-detained
https://www.hrw.org/news/2019/04/10/turkey-mass-prosecution-lawyers
https://stockholmcf.org/turkey-has-arbitrarily-jailed-hundreds-of-lawyers-since-2016-coup-report/?fbclid=IwAR2U67GoQ2Gi6QPql0xXuPBhdMPf8m83ay7ogZyueca5eEPi2oMchr3jcGM
HRW Report: (Turkish) Lawyers on Trial
HRW: Turkey has arbitrarily jailed hundreds of lawyers since 2016 coup
https://www.cnnturk.com/haberleri/selcuk-kozagacli (TURKCE)
https://www.hrw.org/tr/news/2019/04/10/329017 (TURKCE)
https://www.evrensel.net/haber/377247/insan-haklari-izleme-orgutu-adil-yargilanma-hakki-saldiri-altinda (TURKCE)
https://www.voaindonesia.com/a/hrw-turki-penjarakan-ratusan-pengacara/4869703.html (TURKCE)
https://www.hrw.org/de/news/2019/04/10/tuerkei-massenverfolgung-von-rechtsanwaelten (DEUTSCH)
https://www.adressa.no/nyheter/utenriks/2019/04/10/HRW-med-kraftig-kritikk-av-Tyrkias-rettsforf%C3%B8lgelse-av-advokater-18831697.ece (NORWEGIAN)