April 5, 2019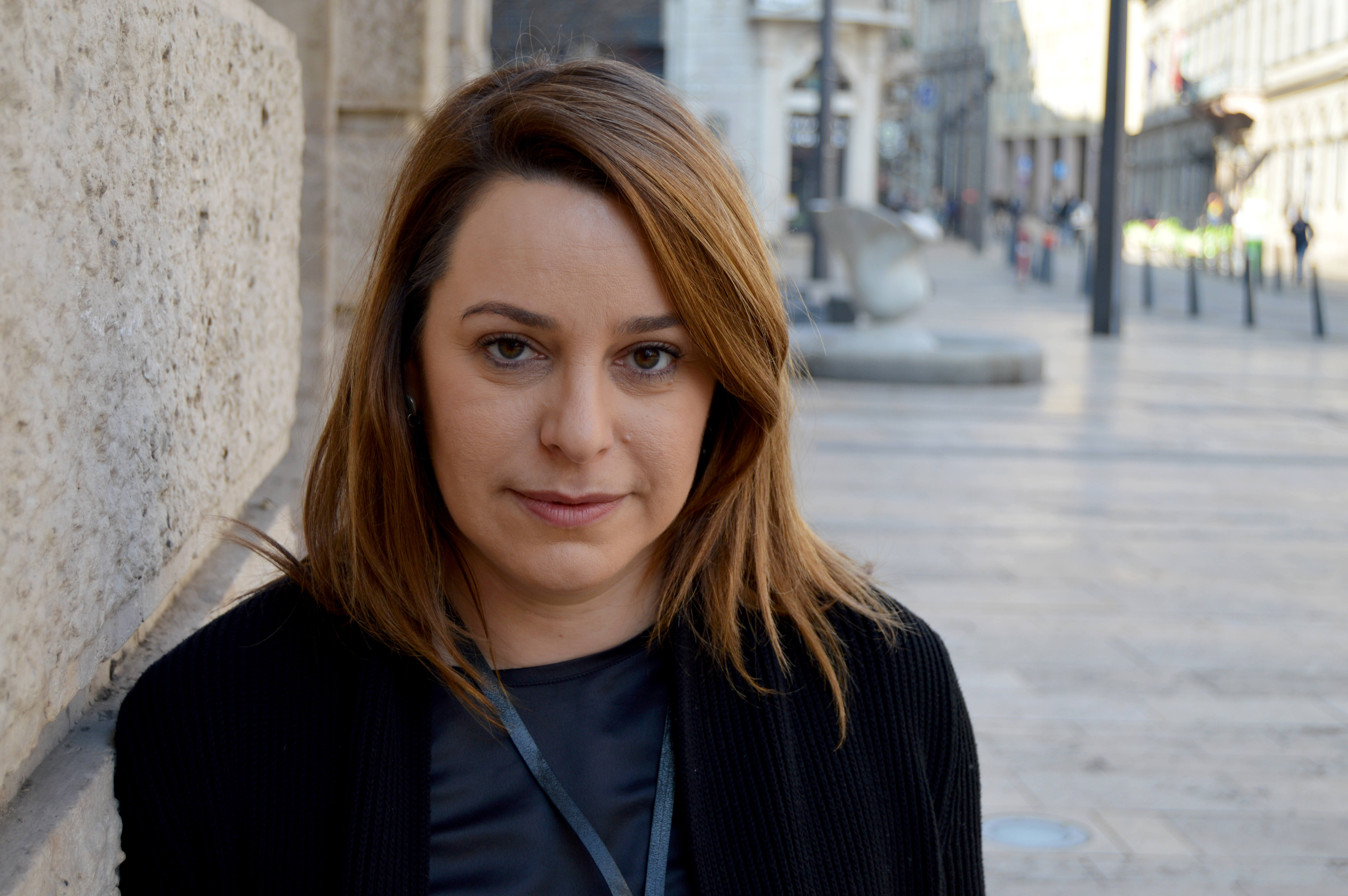 Hungarian human rights lawyer Márta Pardavi has been awarded the Civil Rights Defender of the Year Award 2019. As an outspoken critic of the Hungarian government and its policies, Márta is often smeared and her work discredited. The award is a recognition of her work of many years, fighting against the attempts to systematically dismantle democracy, normalisation of xenophobia and hate crimes in Hungary.
Márta Pardavi is the Co-chair of the Hungarian Helsinki Committee, one of Hungary's leading human rights organisations. The Hungarian Helsinki Committee is a watchdog organisation that protects human dignity and the rule of law through legal and public advocacy methods. Being both vocal and successful in its activities, and particularly because of their work to support asylum seekers, the organisation has become a prime target of the government's toxic campaigns.
"Democracy is under threat all over the world and now we see what authoritarians do when they get to power. They target critics, human rights defenders and treat marginalised groups as threats to society. We see this happening in Hungary, but also in other countries such as Poland. This award sends a very strong message, that our work is recognised, and that we as civil society organisations will continue to defend democratic values", said Márta Pardavi.
…
Civil Rights Defender of the Year Award 2019 goes to Hungarian Márta Pardavi
https://crd.org/2019/04/04/civil-rights-defender-of-the-year-2019-marta-pardavi/
https://www.washingtonpost.com/world/europe/hungarys-viktor-orban-has-bashed-europe-for-years-will-europes-most-important-political-party-finally-kick-him-out/2019/03/17/66fb7430-402d-11e9-85ad-779ef05fd9d8_story.html
https://www.frontlinedefenders.org/en/profile/m%C3%A1rta-pardavi
https://www.politico.eu/list/politico-28-class-of-2019-the-ranking/marta-pardavi/
https://www.helsinki.hu/en/about_us/our-team/marta-pardavi/
https://nepszava.hu/3031447_a-magyar-helsinki-bizottsag-tarselnoket-valasztottak-az-ev-emberi-jogvedojenek-stockholmban (MAGYAR)
https://hvg.hu/itthon/20190404_Nyiltan_szembefordul_az_allami_elnyomassal__dijaztak_a_Helsinki_Bizottsag_tarselnoket (MAGYAR)
https://index.hu/belfold/2019/04/03/orban_rahel_ma_mar_befolyasosabb_mint_az_edesanyja/ (MAGYAR)
https://www.nsd.se/nyheter/ungersk-manniskorattsjurist-far-utmarkelse-nm5069940.aspx (SVENSK)