January 28, 2019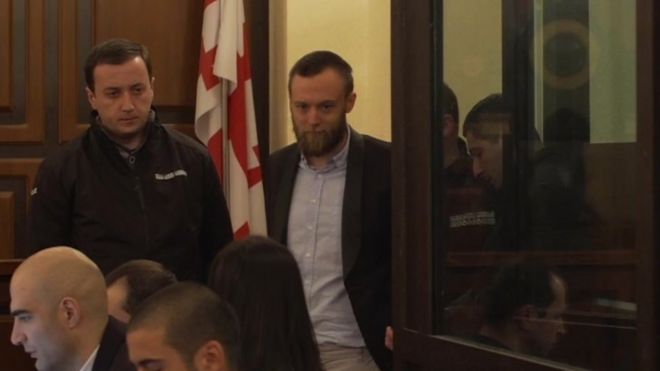 Speedboat killer Jack Shepherd's British lawyer, Richard Egan, has received a death threat amidst torrents of abuse.
The letter, which tells him to "remember Jo Cox", the Labour MP murdered by far right extremist Thomas Mair, has been passed to the police.
It talks of stabbing, bombing, features a swastika and the words "Heil Hitler".
Former Lord Chief Justice, Lord Thomas, says the letter represents an attack on the rule of law.
As a defence solicitor representing Shepherd, Mr Egan has received a steady stream of abusive and threatening letters, emails and texts accusing him, among other things, of having blood on his hands.
He did not take them especially seriously until he received a letter, sent to his office, which warned him he had 48 hours to state that he was "no longer supporting or providing legal aid" to Shepherd and saying, "remember Jo Cox?"
"You have been followed – nice house! Now, accidents happen, people get stabbed in London, pets get poisoned, children run over.
"Be warned we (EDF) will petrol bomb your nice office."
It also contained a swastika, SS sign and the words "Heil Hitler 88".
…
https://www.bbc.com/news/uk-47029302
https://www.lawgazette.co.uk/news/jack-shepherd-solicitor-receives-death-threat-/5069057.article
https://scottishlegal.com/article/england-lawyer-for-speedboat-killer-receives-neo-nazi-death-threat
https://www.dailymail.co.uk/news/article-6643263/Jack-Shepherds-British-lawyer-says-hes-received-death-threat.html
https://en.wikipedia.org/wiki/Richard_Egan_(solicitor)