January 24, 2019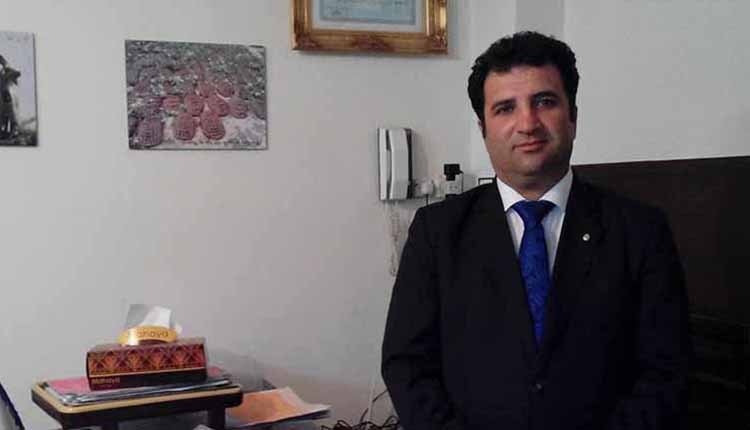 Imprisoned human rights lawyer Mohammad Najafi has been slapped with additional time after being tried last week, according to his lawyer Payam Derafshan.
He was taken to court in the Iranian city of Shazand, Markazi Province, on January 15, 2019, to face an additional charge for his online posts.
The court sentenced Mohammad Najafi to two years behind bars—increasing his total term to 19 years— and cash fines on charge of "spreading propaganda on social media aiming at disrupting public order."
Derafshan said: ""
Last month, Najafi had been sentenced by the Revolutionary Court to two years in prison on the charge of "insulting the supreme leader."
Another branch has also charged him with "disturbing public opinion" for writing a letter to the supreme leader.
Najafi's open letter dated September 8, 2018, was published by several Iranian media outlets after it was posted on his Facebook page.
…
https://iran-hrm.com/index.php/2019/01/24/imprisoned-attorney-mohammad-najafi-faces-more-jail-time-while-case-is-under-appeal/
https://iranhumanrights.org/2018/12/imprisoned-human-rights-lawyer-mohammad-najafi-slapped-with-additional-charges/
https://persian.iranhumanrights.org/1397/11/new-prison-sentence-for-najaf-human-rights-attorney/ (FARSI)
https://www.nrc.nl/nieuws/2019/01/24/amnesty-jaar-van-schaamte-voor-iran-a3651612 (NEDERLANDS)