January 11, 2019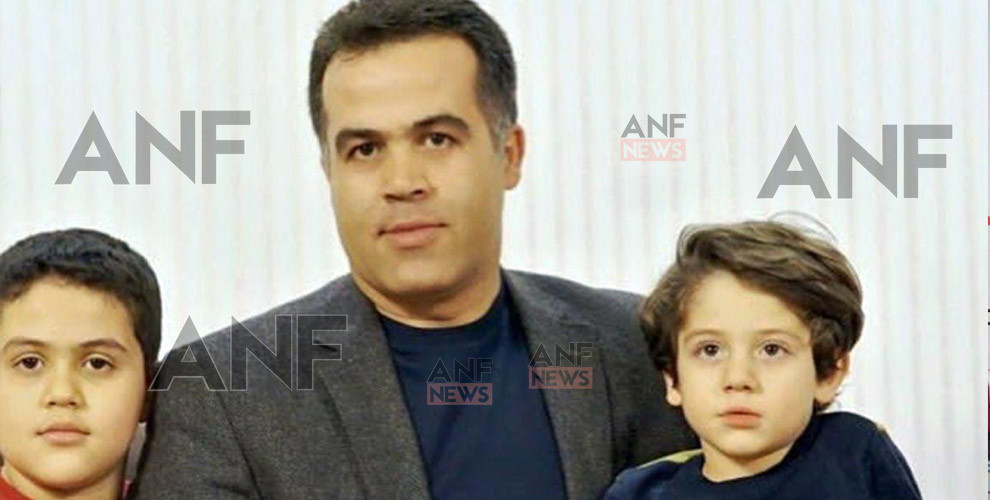 Two days after the arrest of Masoud Shamsnejad, a lawyer and university professor, the ANF has acquired details of his torture by the Iranian intelligence agents.
One of the relatives of Masoud Shamsnejad told the Firat News Agency (ANF) that the lawyer, blindfolded and handcuffed, was transferred to the intelligence detention center in Urmia's Daneshkadeh Street and has been tortured during the past two days. The source noted that Shamsnejad's wife and three children have been visiting the intelligence detention center in Urmia on January 9-10, 2019. After rejecting the visits, the intelligence officers threatened Shamsnejad's wife not to talk to anyone about his situation.
The source who was speaking on the condition of anonymity, told the ANF that intelligence agents threatened the three young children of the lawyer, Serok, Serhat and Serhildan, on Thursday's visit to the intelligence office that they should not speak about their father with anyone. Iranian intelligence agents in Urmia have warned Shamsnejad's family that they would be 'severely hurt' should a news regarding him be spread.
…
https://anfenglish.com/kurdistan/iranian-intelligence-tortured-kurdish-lawyer-in-urmia-32037
http://kurdistanhumanrights.net/en/a-kurdish-human-rights-lawyer-arrested-in-orumiyeh/
https://anfenglish.com/kurdistan/kurdish-lawyer-arrested-in-urmia-32022
http://www.kampain.info/archive/28583.htm
https://irannewsupdate.com/news/insider/5454-iran-lawyers-express-solidarity-with-protesters.html
https://women.ncr-iran.org/2019/01/13/women-prisoners-protest-prison-pressures/
Tagged: Iran