January 5, 2019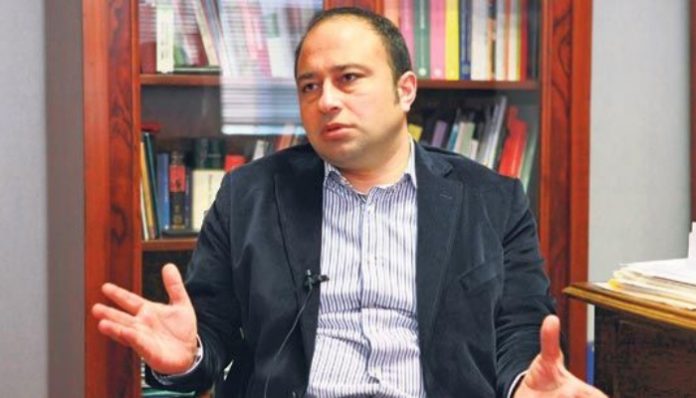 A lawyer who is known for taking on the cases of Armenians has said he is being followed by suspicious people and fears that he could become the victim of an assassination attempt by "deep forces" in Turkey, the artıgerçek news website reported on Friday.
Lawyer Erdal Doğan posted some photos on Twitter on Thursday that showed two suspicious people in front of his law office in İstanbul on Dec. 24. Doğan said these two people were seeking information from reception as to when he comes to work and leaves and whether he would drop by his office that day as well as what his phone number was. These people, he said, come several times a day and try to gather information on him.
The lawyer said he notified the İstanbul police about the suspicious individuals and was given a security guard.
In remarks to artigerçek, Doğan said he was contacted by a suspicious person two-and-a-half years ago who told him to take on a specific divorce case, saying, "I have learned that you are accepting the cases of Armenians."
The lawyer said he received death threats over social media when he joined as a co-plaintiff lawyer in the trial of the suspects in the Zirve Publishing House murder trial.
…
https://www.turkishminute.com/2019/01/05/lawyer-says-he-could-be-victim-of-assassination-attempt-by-deep-forces/
https://eldh.eu/en/2018/11/22/day-of-the-endangered-lawyer-2019/
Updated Report: Incarceration of Turkish Lawyers | Unjust Arrests and Convictions (2016-2018)
Tagged: Armenia, Day of the Endangered Lawyer, Turkey